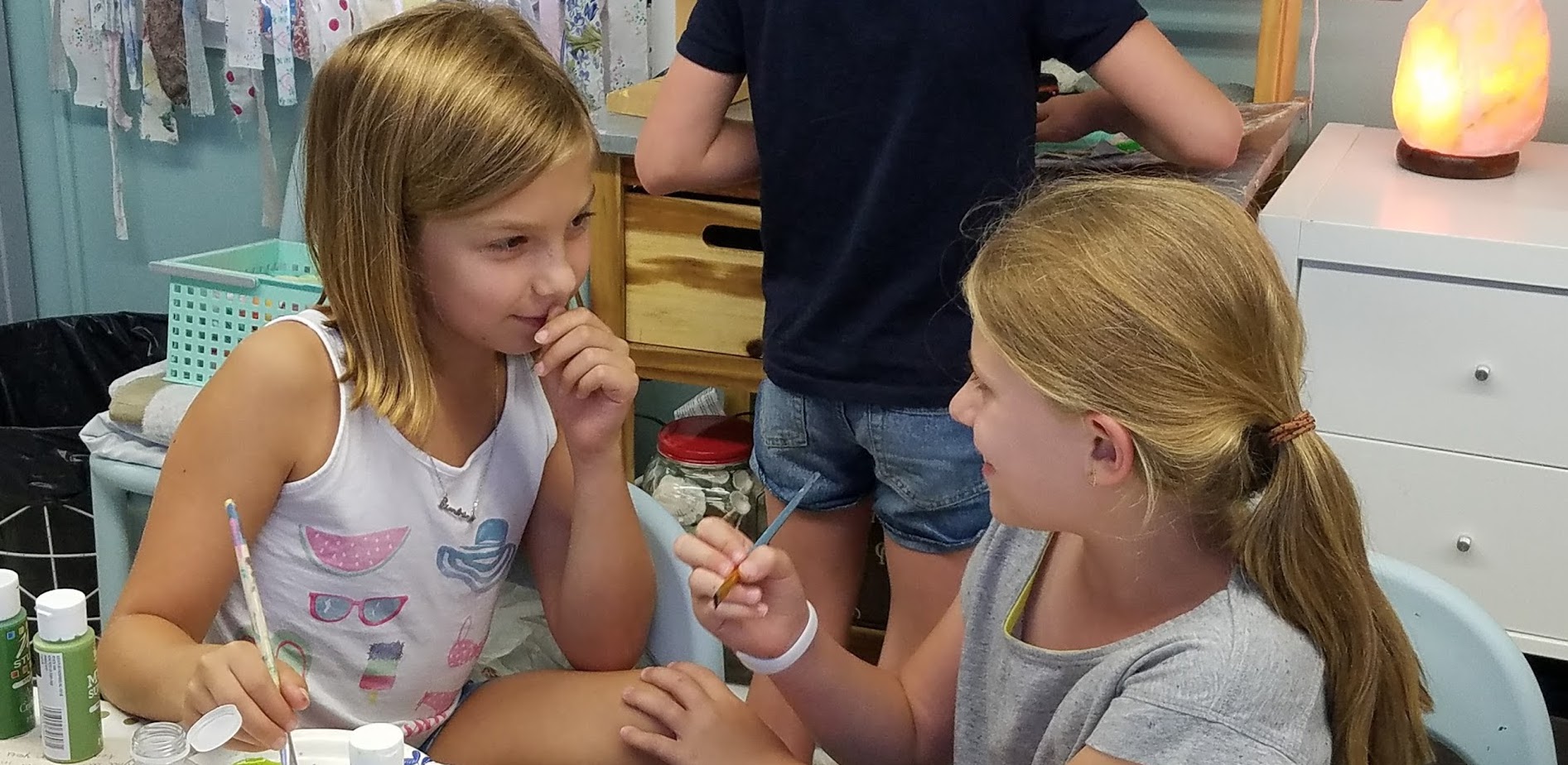 About Our Programs
Designed to be the perfect marriage between left and right-brained activity, we offer a self-discovery, goal-setting, soul-searching, and personal responsibility component in ALL of our art-based programs. Our unique methodology combines personal growth and emotional intelligence with art and creativity—there is no other program like this in the area! The classes we offer foster personal growth, independent thought, empathy, creative thinking, artistic confidence, and the freedom to be introspective in a caring and non-judgemental environment.
All classes are lovingly taught to people of all ages and abilities by a certified coach in self-esteem elevation.
If you want us to teach in your area, create a custom curriculum for a small group, or work with you on a private soul session, please contact us directly.
Come see what it means to experience a wonderful blend of confidence through creativity—reserve yourself a seat in class!