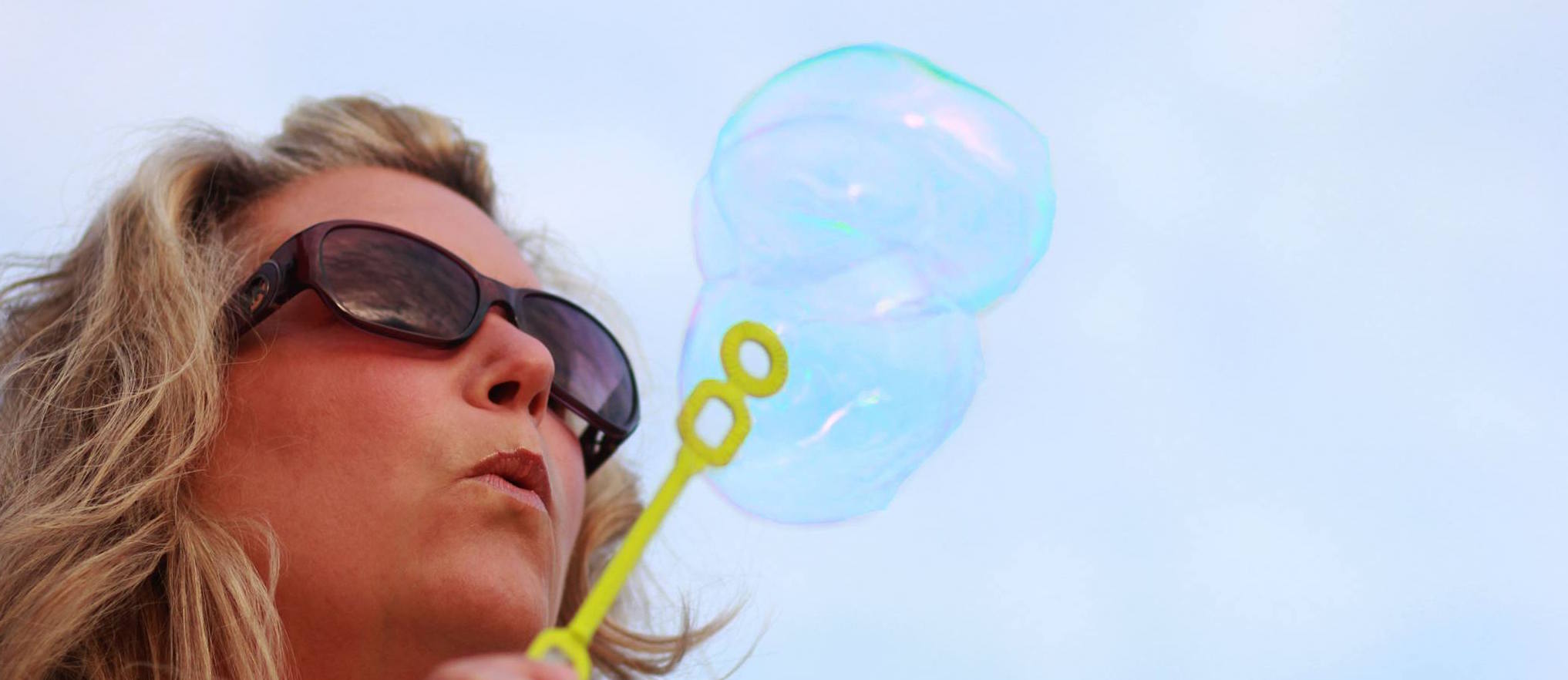 About
Looking back, most of my employment gigs and career choices have been in one service industry after another (newspaper carrier, babysitter, waitress, supervisor in a group home for severely intellectually disabled adults, office manager, sports medicine professional, marketing executive). I have learned much of what I know about people by serving them in one capacity or another. All of the professional and personal plot twists, turns, successes, and disappointments have led me to the place I reside now: a self-employed entrepreneur who focuses on creativity, consciousness, self-worth, community-building, and buttressing the self esteems of both children and adults.
It was during my thirteen year stint as a marketing executive that I learned just how rare heart-centered, inspirational leadership is in Corporate America. Not one for cubicles, meetings, bureaucracy, and water-cooler talk, I hit my breaking point and got out of dodge. In 2009, I did what I consider to be the bravest thing I have ever done (aside from having children); I quit my job, without a safety net, and walked away from my full-time salary and benefits.
Personal values assessment.
Course correction.
Pivotal moment.
Massive turning point.
During that transition time, which lasted a couple of years, I asked myself many deep and difficult questions:
How could I leverage my passions, gifts, and knowledge based to create something meaningful and unique?
What could I do that would add value to my world and the world around me?
How could I create something that was the antithesis of the countless DIS-empowering messages that girls and women see on a daily basis?
What could I do to help prevent more bullying in children (and adults)?
What could I do to initiate conversations about self-worth and introduce both adults and children to the power of self-discovery in a creative and cathartic way?
"I graduated from an Ivy League school, but that's only half of an education. I learned science, math, history, etc. but no one was teaching me how to deal with fear, anger, and all the emotional stuff that plays out in our lives, which seemed even more important than the other stuff."
-Jack Kornfield 
They say that once your way is illuminated, you can never go back.  We simply cannot go back to sleep. I woke up in 2010 and with tremendous care and thought, I created this space. This is your safe space. This space is where empathy meets empowerment, authenticity meets ambition, confidence meets creativity, and bravery is considered totally bad-ass. As I state on my blog: "I live life with a very simple philosophy: there are countless moments over the course of the day where you can take pause, be inspired, inspire others, learn a lesson, share a gift, be a friend, love, laugh, and express gratitude. I don't let these moments slip by unnoticed — because they often don't repeat themselves. I hope you enjoy every second and practice being the best "you" you possibly can be."
Your world will never change unless YOU change. So, come on in. Give yourself permission. Take some guidance. Do the work. Open not only your heart, but also your mind. This is my gift from me to you…
Creatively and courageously yours,
Jenn
P.S. I believe that working on yourself is the most important work you can do. As such, I walk the walk with my personal, spiritual, and creative growth. I am a graduate of Jack Canfield's Success Principles Coaching program, a Certified Coach in Self Esteem Elevation, and have attended workshops with renowned business and thought-leaders like Kevin Hall, Brene Brown, Danielle LaPorte, Susannah Conway, Donna Downey, Ali Edwards, Tory Johnson, Sam Silverstein,  Darren Hardy, Pixie Lighthorse, Julia Cameron, and Ali Edwards. This unwavering commitment to growth helps me to learn something new about myself on a regular basis.