The answer in next week's "I AM: Self-Esteem Through Art" class is a RESOUNDING YES!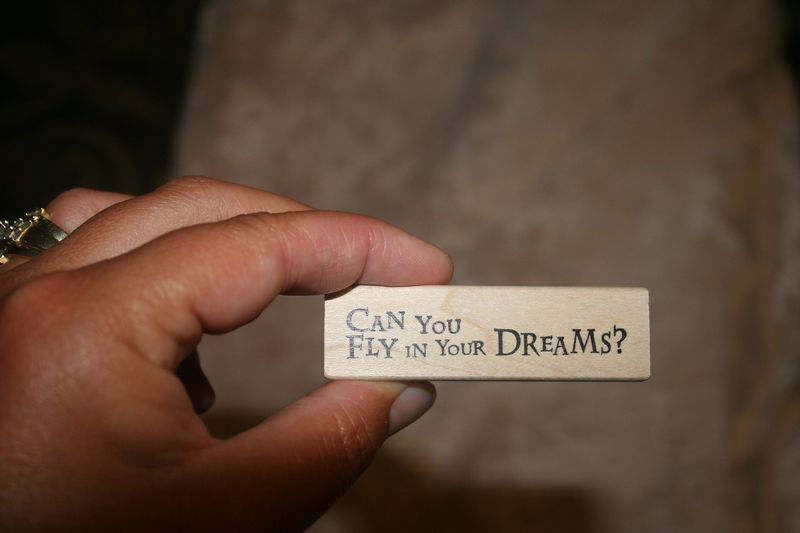 Melinda and I spent some time this week putting the finishing touches on the class, assembling the packets, creating our additional activities, and working on mock-ups. We totally loved the process. I really relished in the fact that we each bring something so totally incredible and so totally unique to the table: just like all of our students will.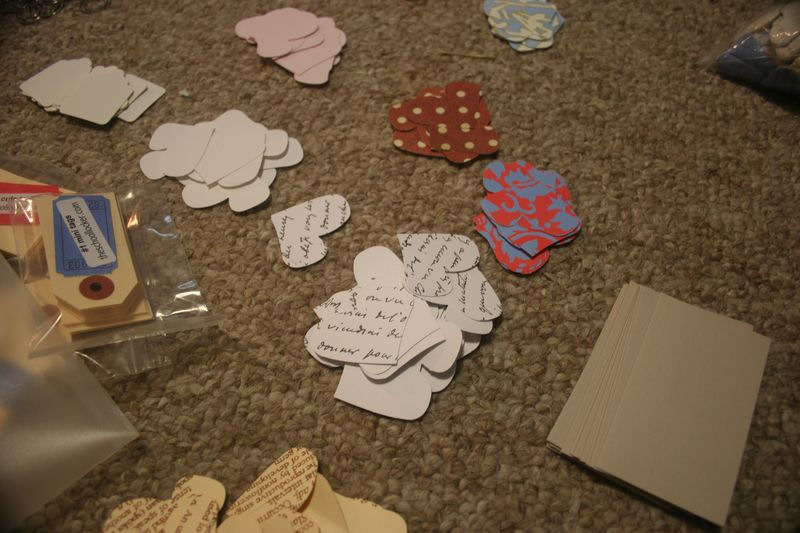 Melinda is an Interior Designer. She has sparkly eyes and a kind soul. She loves kids and animals. And color – oh gosh does she love color! I can't wait for you to see her designs and how they pop! She is going to be instrumental in the color portion of the class. She brought some things to the table that I never would have dreamed of putting in the packets and the girls are going to LOVE IT! When we were working on our mock-ups, hers were very collage-y and an absolute visual feast for the eyes. She conveyed her feelings in very creative, artsy ways.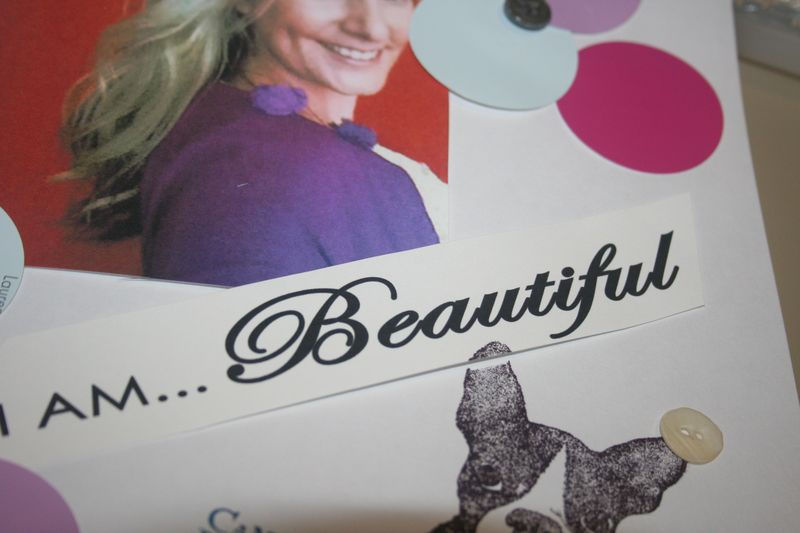 Most of the people in the class know me in one capacity or another. Here is a brief bio: I am currently self-employed and forging my own path right now. I am very passionate and spiritual. I believe in karma and in the power of a hand-written, heartfelt note. I am a steadfast proponent of good manners. I have a passion for my family, for being creative, for spreading light and laughter, and for leaving a legacy that I can be proud of. I truly enjoy helping people realize and tap into their natural gifts. My children are my pride and joy and I really feel like I was put on this earth to be a mother – raising two smart, beautiful, caring, loving, and unique individuals. I am absolutely, positively looking forward to spending time with the other children and getting to know them over the next 3 weeks. It is a dream come true!
As I was assembling my mock-ups, I am more linear-based. I am whimsical. I am evolving. I think outside of the box and find creative uses for common objects. I write a lot and put my feelings on paper. I am committed to the process, the feelings that being creative provoke, and I love to create vignettes of our lives with a combination of photographs, pattterned papers, and words.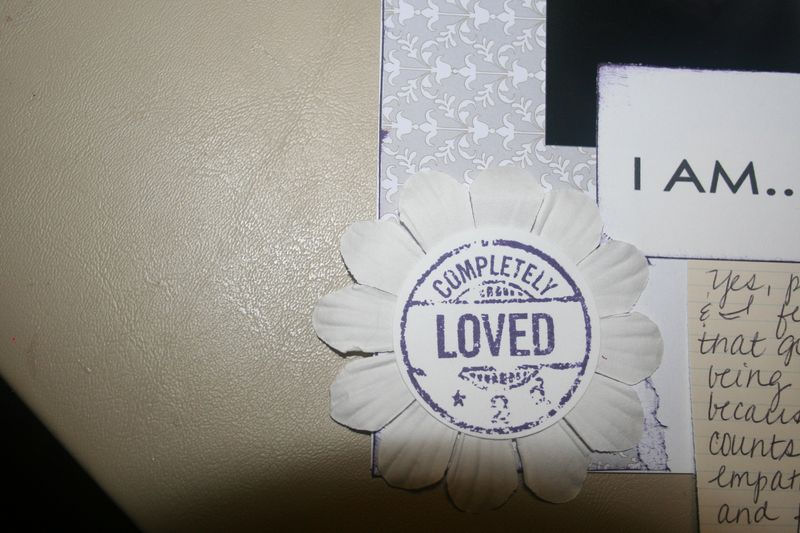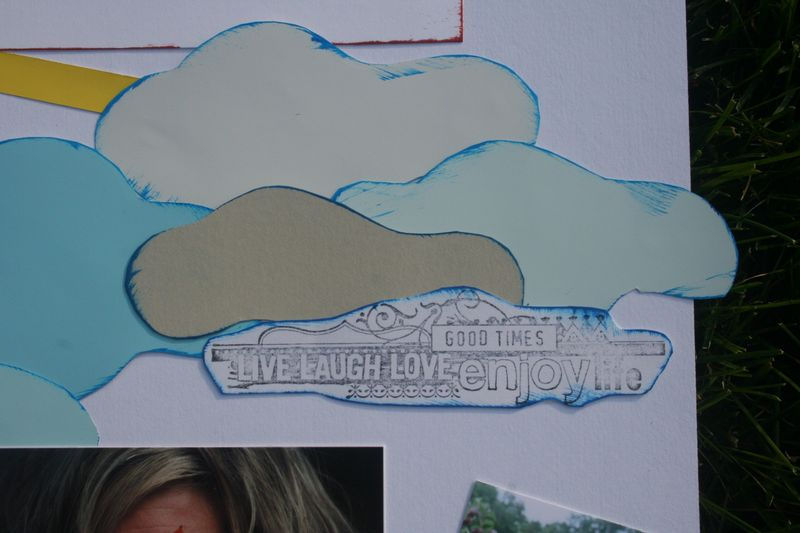 There are so many different kinds of children in this class: introverts and extroverts, confident and shy, leaders and followers. Individuality is the focus and: WE. CANNOT. WAIT. TO. SEE. WHAT. THEY. CREATE!!!!
As of right now, we have 4 spots available. I really, really hope that if you have been on the fence about signing up that you take the plunge today. We are creating a very positive experience that your children will not only remember, but will treasure.
I speak for both Melinda and me when I say that we are really looking forward to kicking it all off next week. XOXO