In today's Podcast I share a very personal story about how, when I am feeling raw and cut to the quick, I unconsciously numb with unhealthy food choices. I also share how I have just recently become aware of what my triggers are. Inherently an athlete and someone who likes to be active, I have spent the last third of my life on a hamster wheel of doing right by myself only to seek solace in a slice of pizza when I feel feelings of abandonment and loss.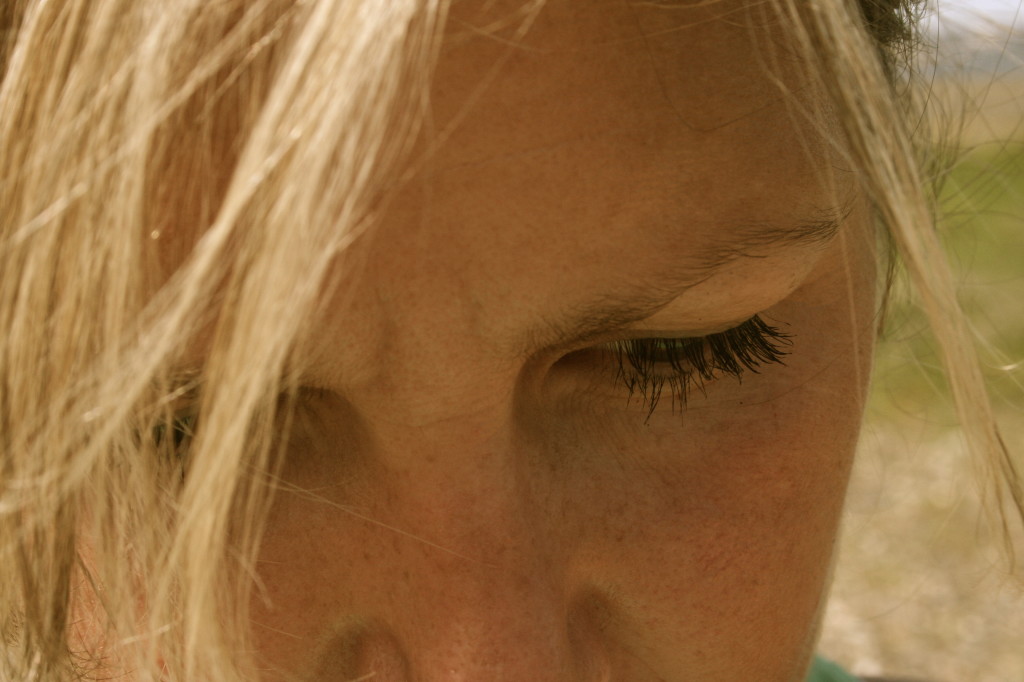 I became aware of 'unconscious numbing' when I became exposed to Brené Brown's books. In The Gifts of Imperfection, she talks about how you can't selectively numb. When you do things to try to numb the painful and/or negative emotions you feel, you also are numbing joy. Everything becomes dull, not just the painful parts.
So many people think that when you are a coach or a teacher, that you have to be perfect and impeccable in all areas of your life—and at all times. That's not the case at all! Because I devote a lot of my time to empowering women and girls, it doesn't mean that I am 100% free from feelings of fear or that I never self-sabotage. What it DOES mean is that I might falter, but I own it, I become acutely aware of it, and then I course-correct. Empowerment and awareness share an intimate relationship, one that many are uncomfortable with. I'm extremely effective at what I do, despite not being "perfect" in my personal life.
Much of our "baggage" and our stumbling blocks in life are rooted in childhood experiences. In my case, those experiences trigger me to seek comfort and to block out any pain I might be experiencing in an unhealthy way. Not drugs, not alcohol…but food. Food is my drug of choice. Is it yours too? If it is, let's become consciously aware together. Let's empower each other and help each other feel what we need to feel—fully, in High Definition—and then let's move on by making better choices.
Awareness is key, and in this Podcast, I share some tips for how to become fully aware and some pretty basic (yet effective) Life Hacks for how to be healthier. I'm holding myself accountable…will you join me?
Share the love…the links are above.
Vulnerably yours,
Jenn
Podcast: Play in new window | Download
Subscribe: Apple Podcasts | Android | RSS