Sat at my new desk and made some cards over the weekend. I was asked to create some cards for a card swap. Here is what I came up with.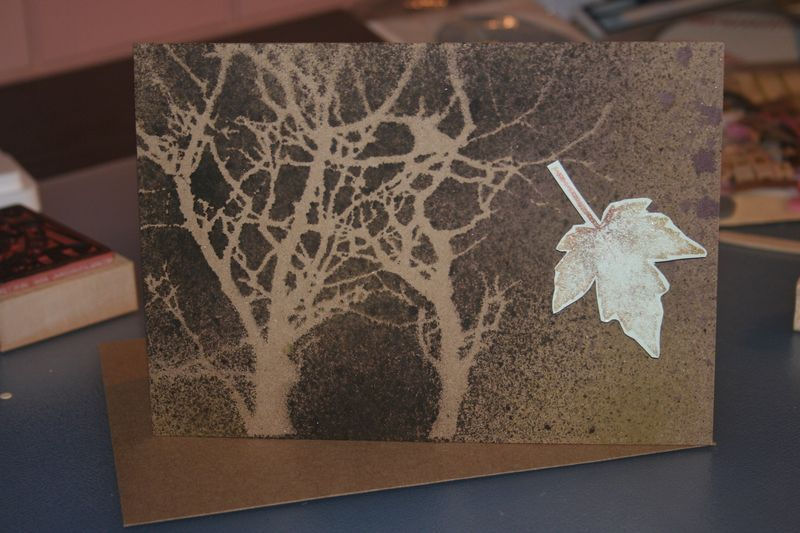 (autumn themed card with Perfect Pearls, a tree mask, and Walnut Ink)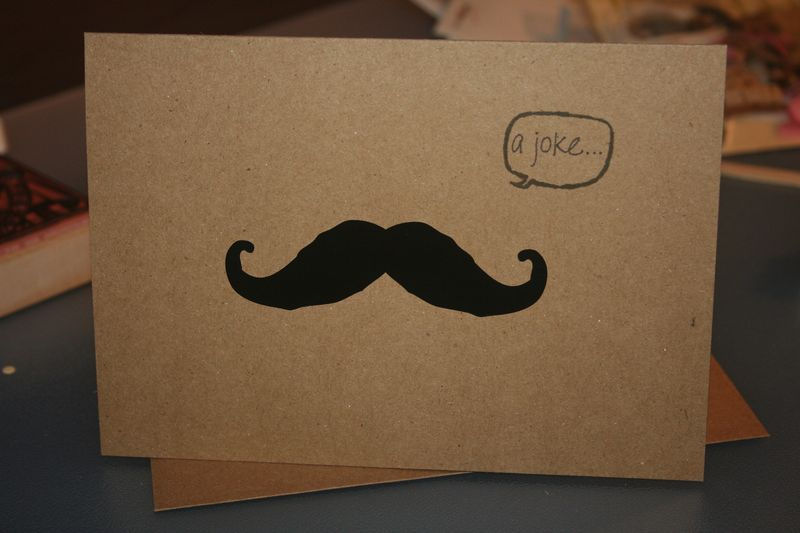 (funny, off color joke inside; moustache rub-on from Hambly Screen Prints)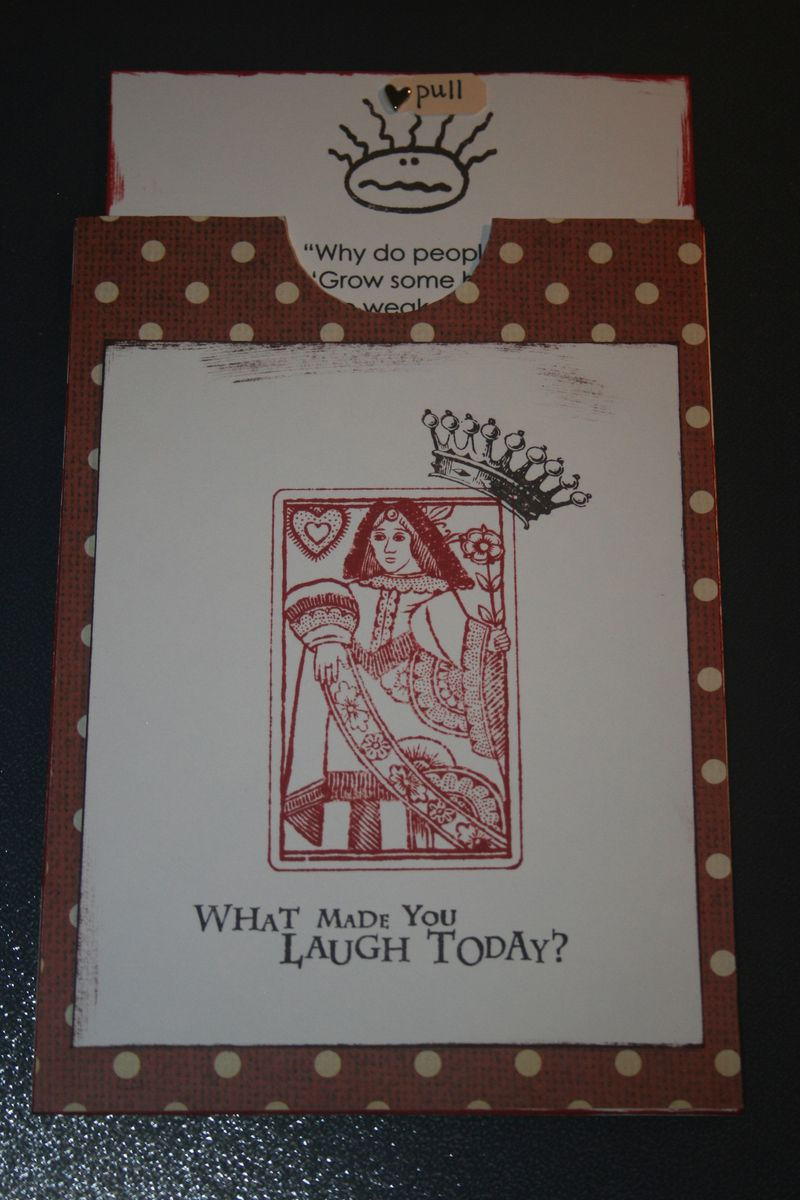 (assorted stamps, paper from Jenni Bowlin Studio, cool sliding card sleeve from The Paper Source)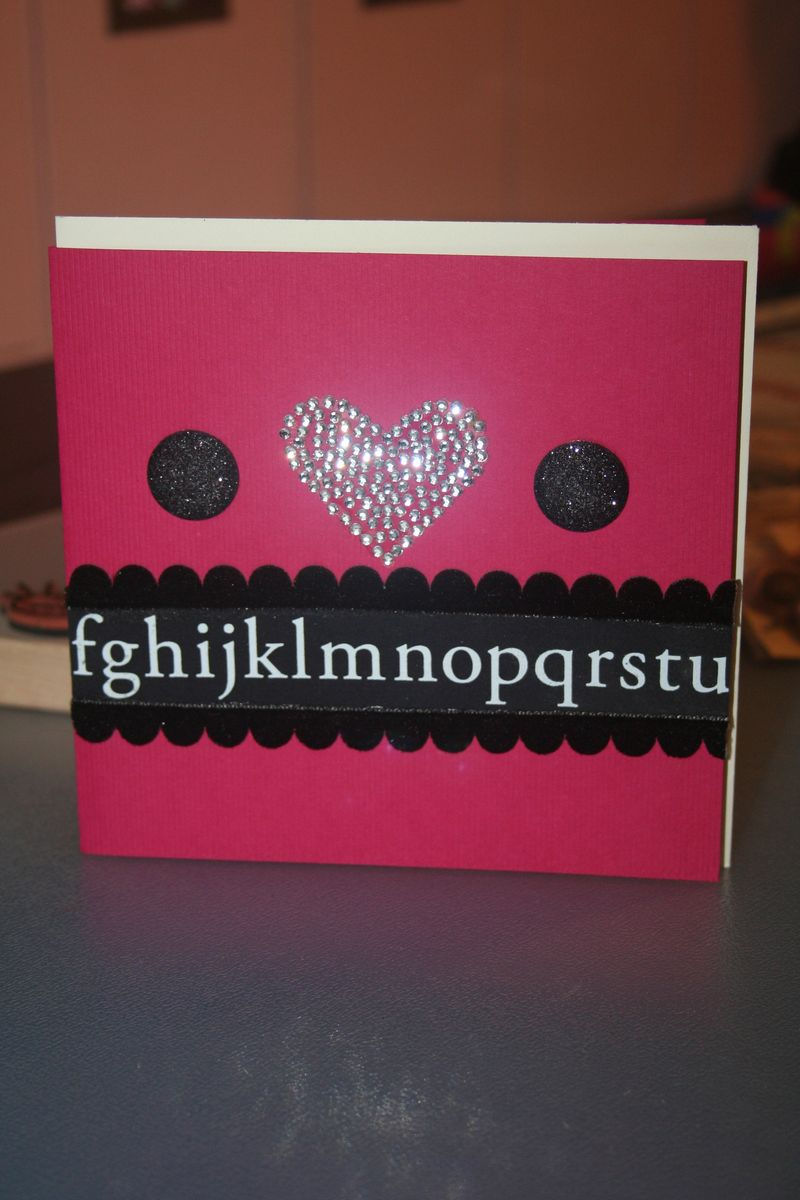 (who doesn't love pink, black, and bling? gaffer tape from Seven Gypsies)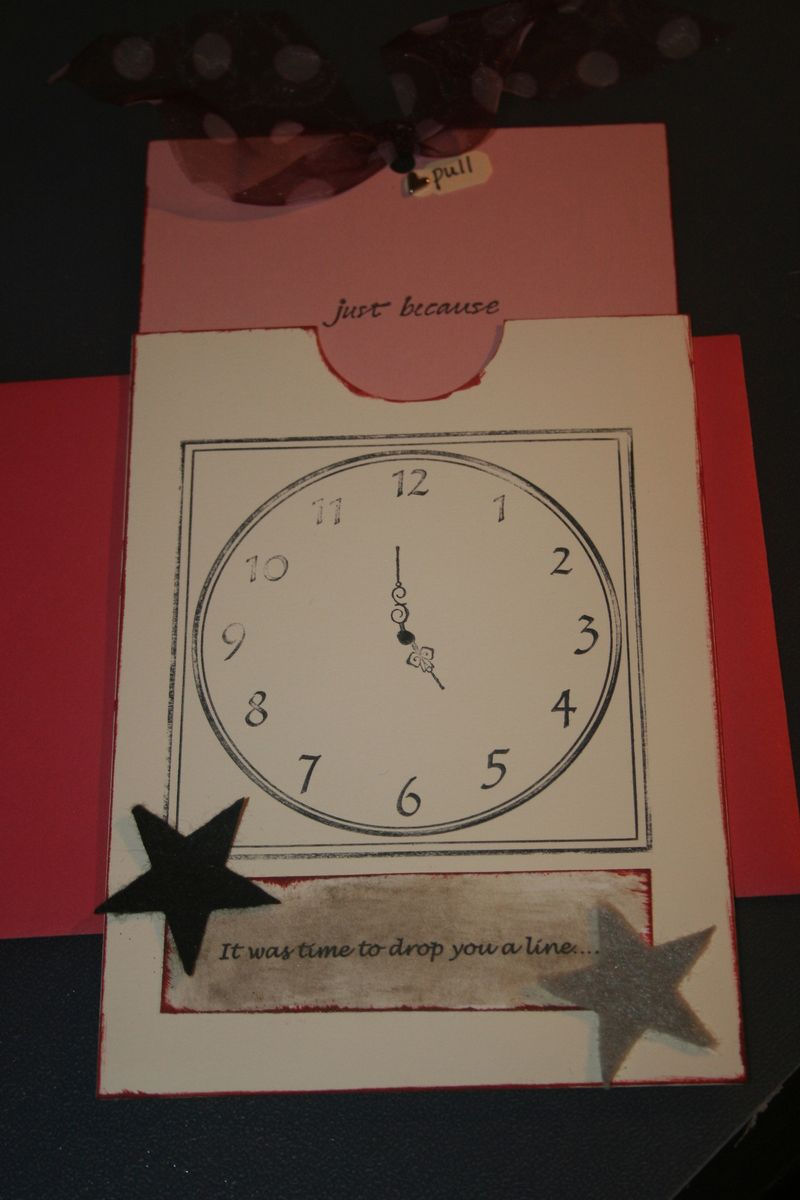 (stamps, felt stars, Distress Ink, and Perfect Pearls — finished off with a gorgeous organza ribbon)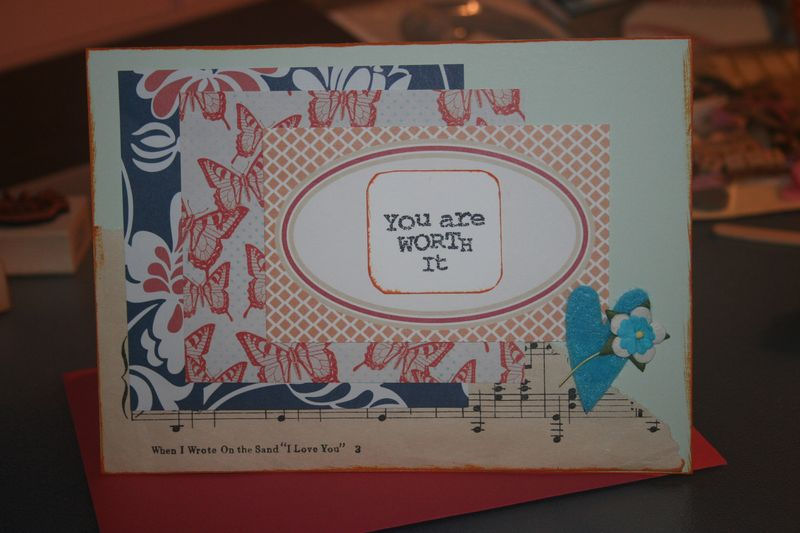 (lots of patterned papers, vintage sheet music, felt heart, fabric flower, all sort of layered goodness)
Things to keep in mind:
creating art rocks!

if you need cards created or a custom scrapbook made — I am your girl!

sending a handmade card (or any other kind of friendly correspondence) brings smiles to people's faces! so, go do it!
Thanks for popping by and have a great evening! XO