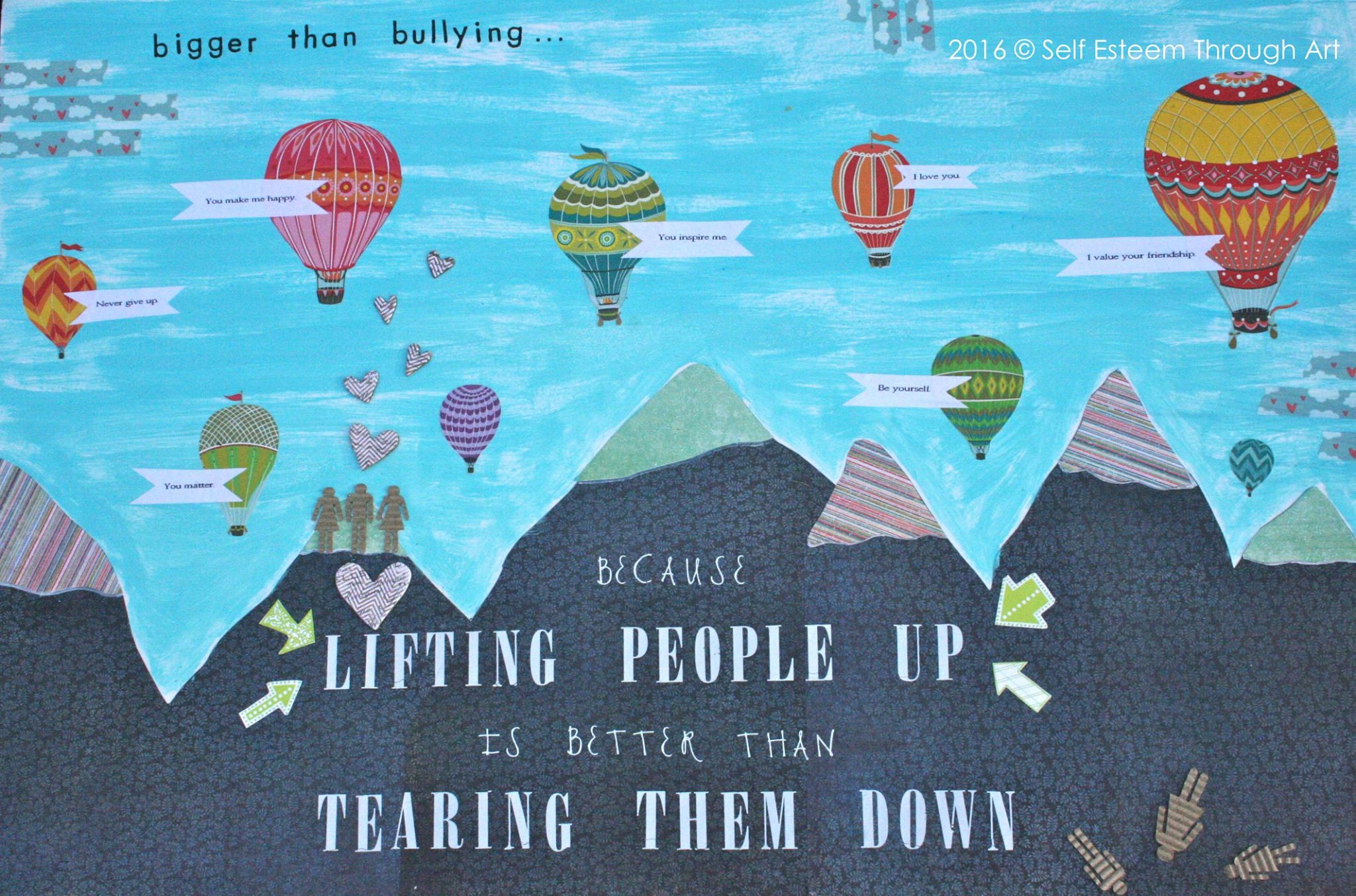 In the Self Esteem Through Art Program, we learn about bullying….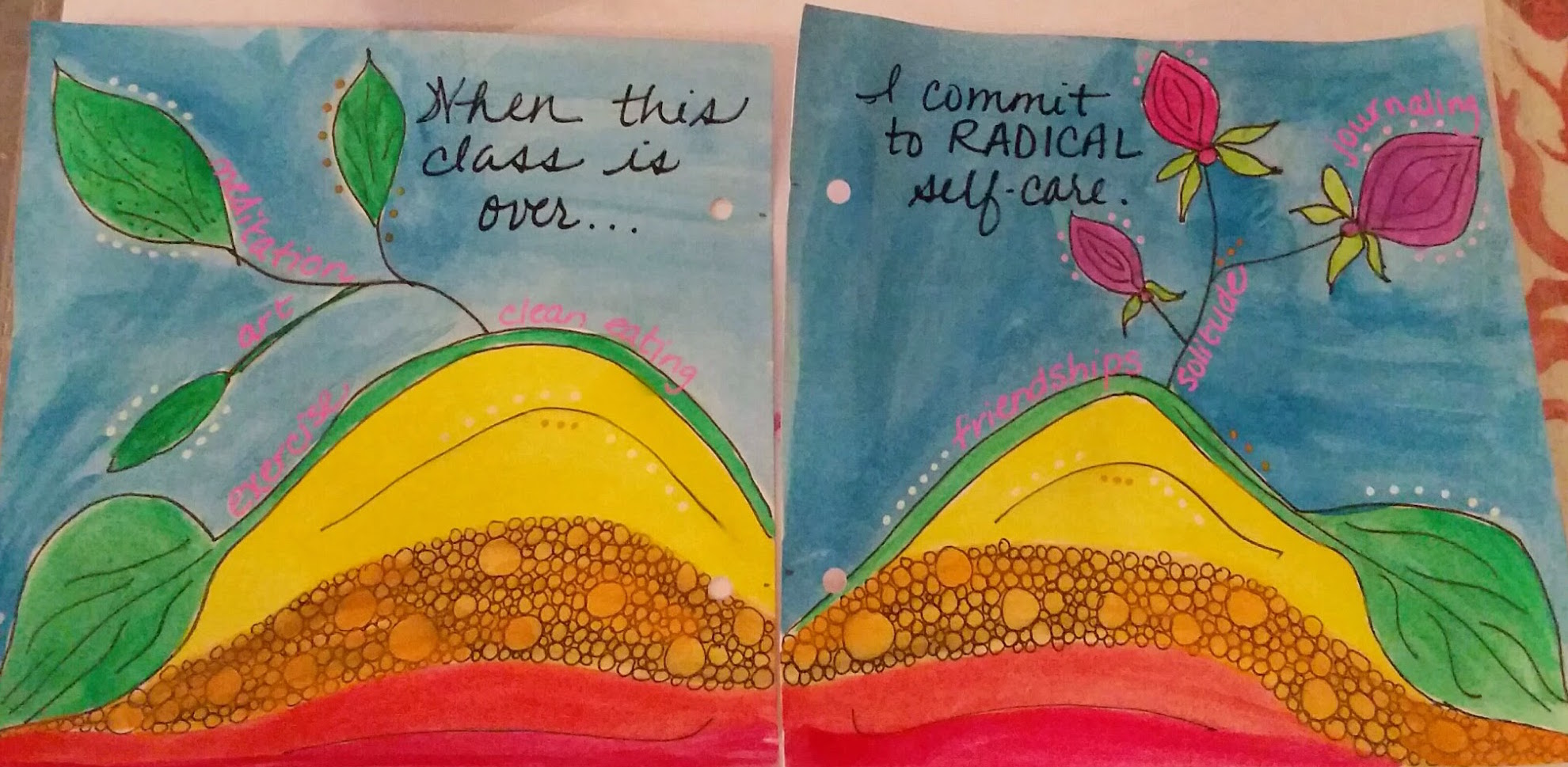 We learn about the importance of regular (and radical) self-care…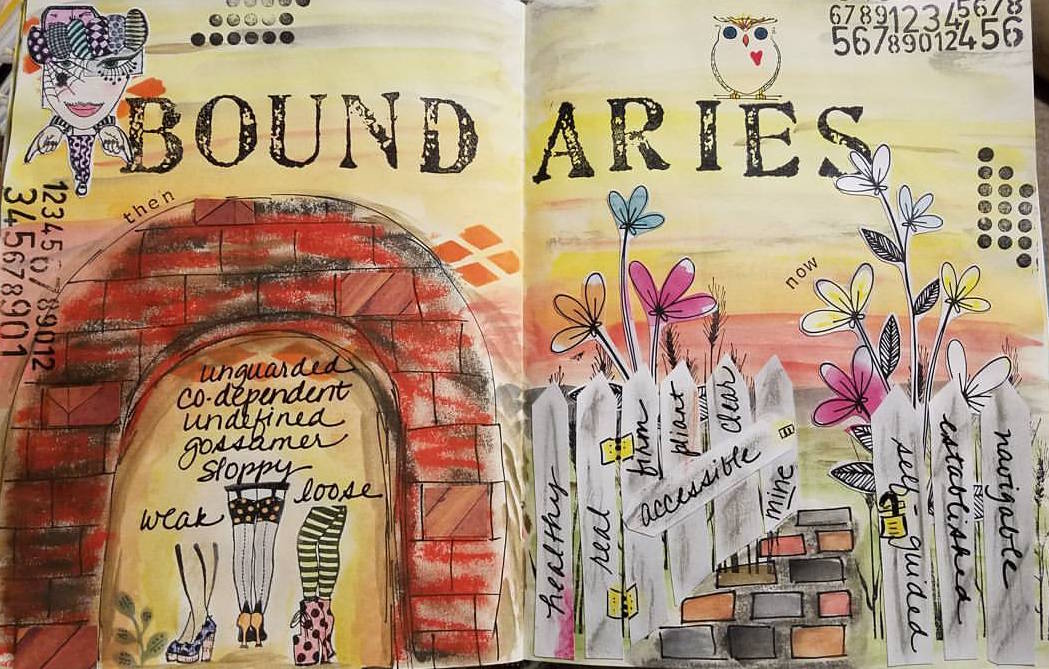 We learn how to set our own boundaries and honor the boundaries of others…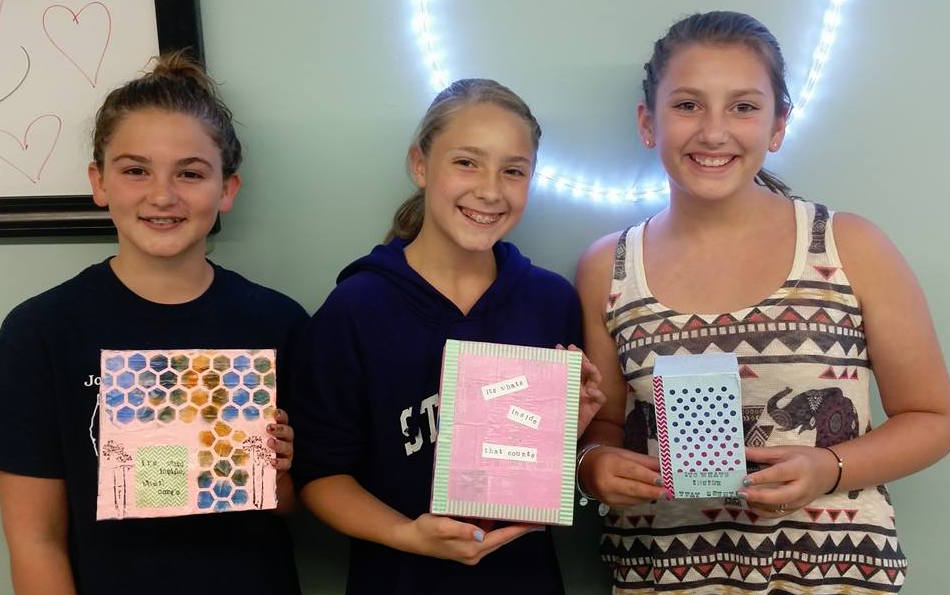 We know that it's what's inside that counts and we celebrate our differences…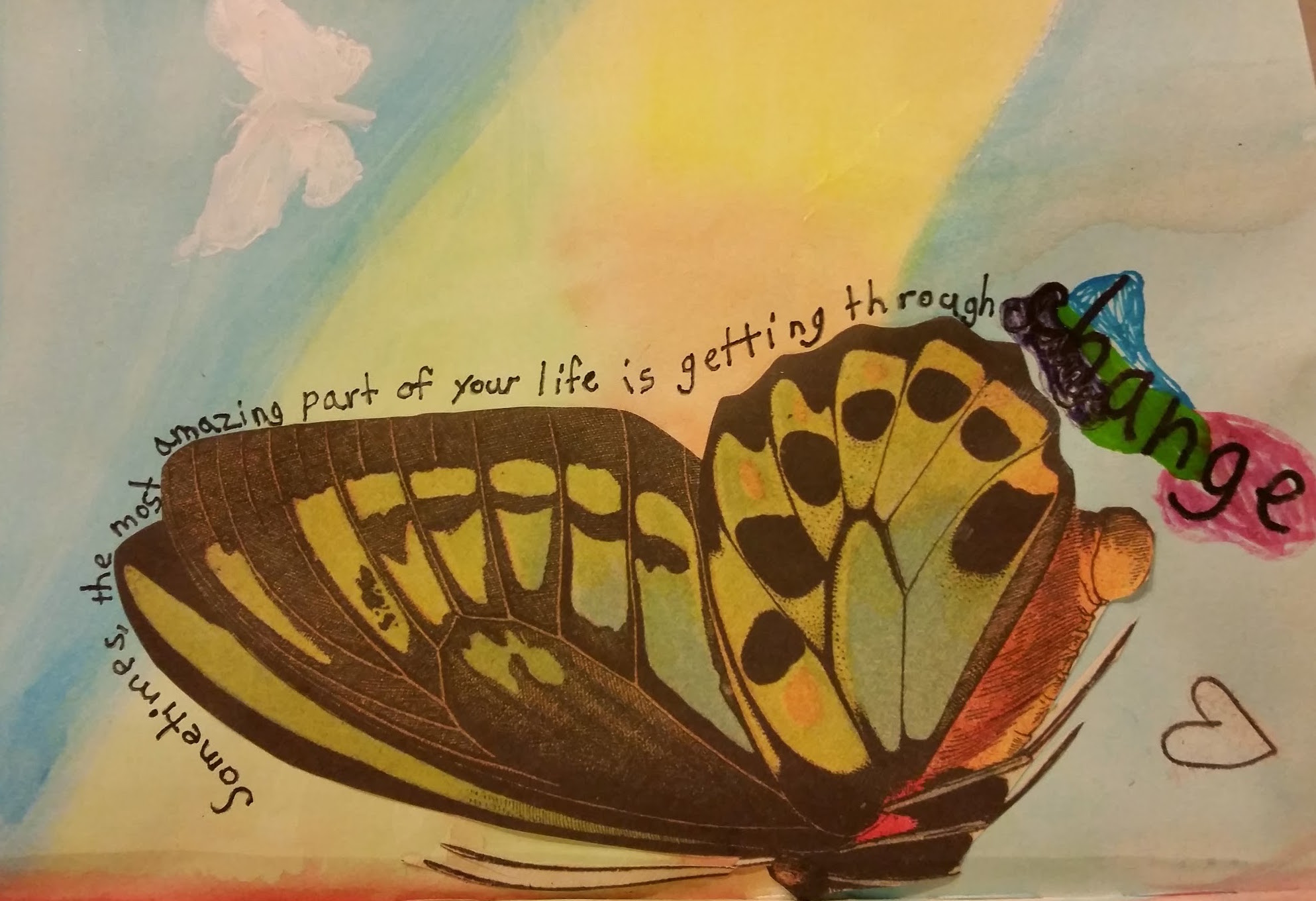 We recognize that change is difficult, but can also be beautiful…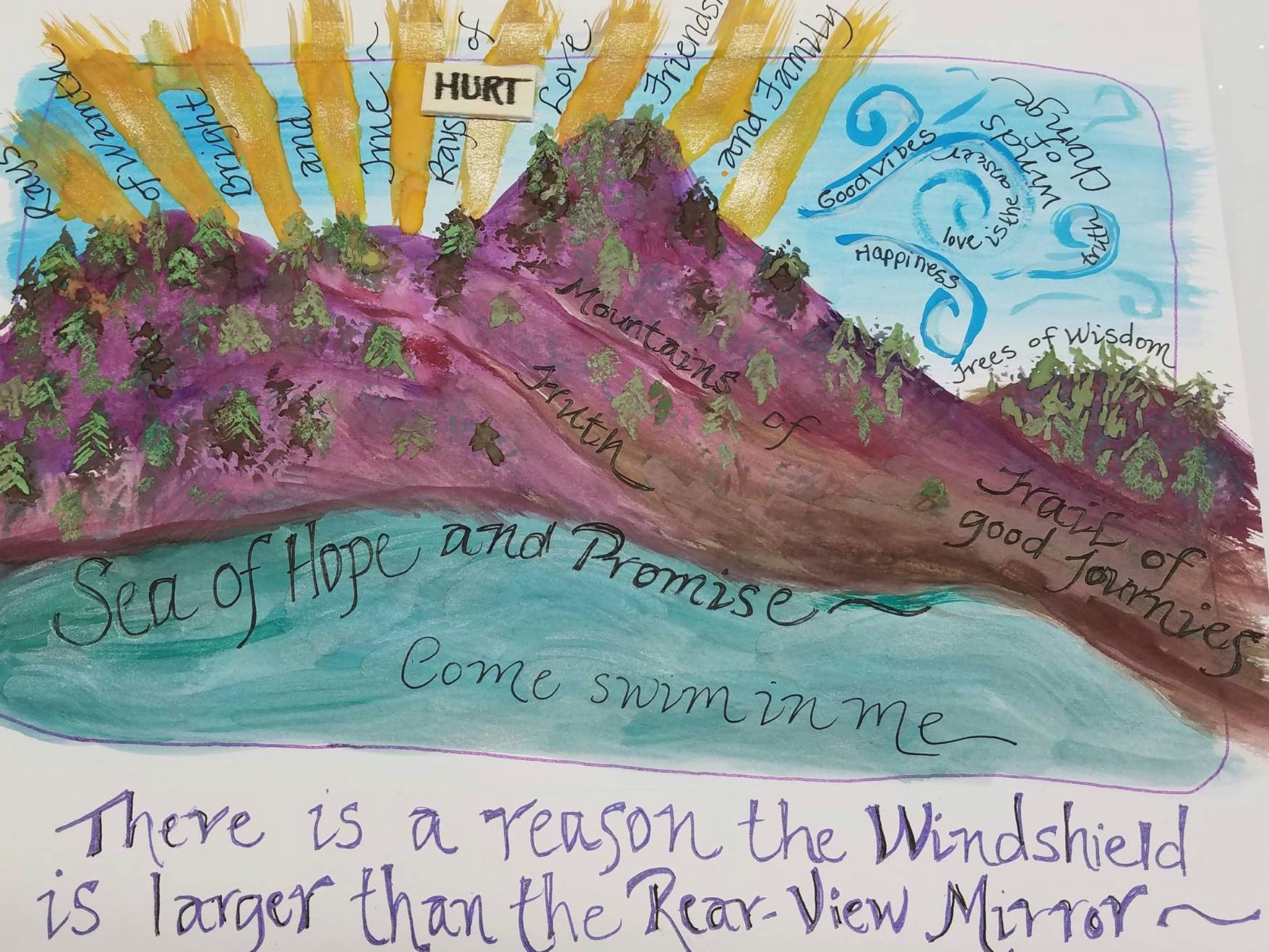 We make a conscious effort to look ahead, while also honoring what has been left behind…
We get introspective and we keep it real…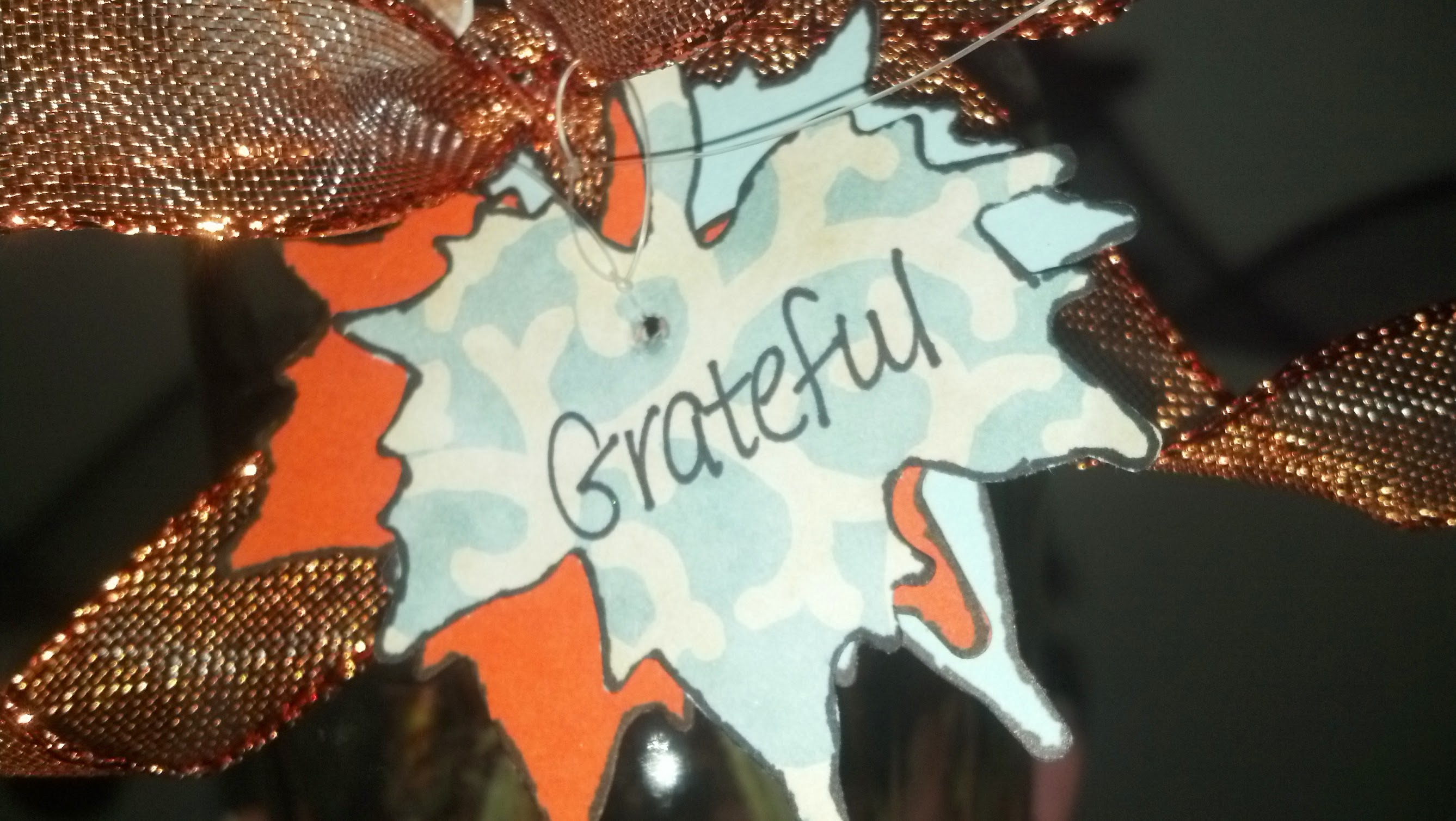 We show up to each class with an attitude of gratitude…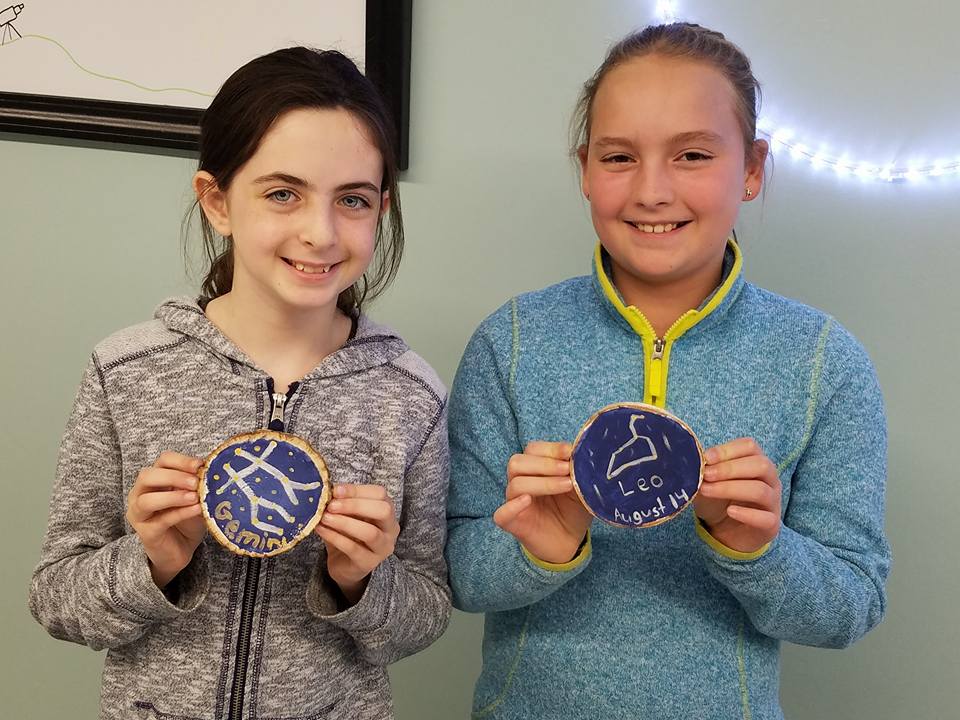 We celebrate our limitless potential and we reach for the stars…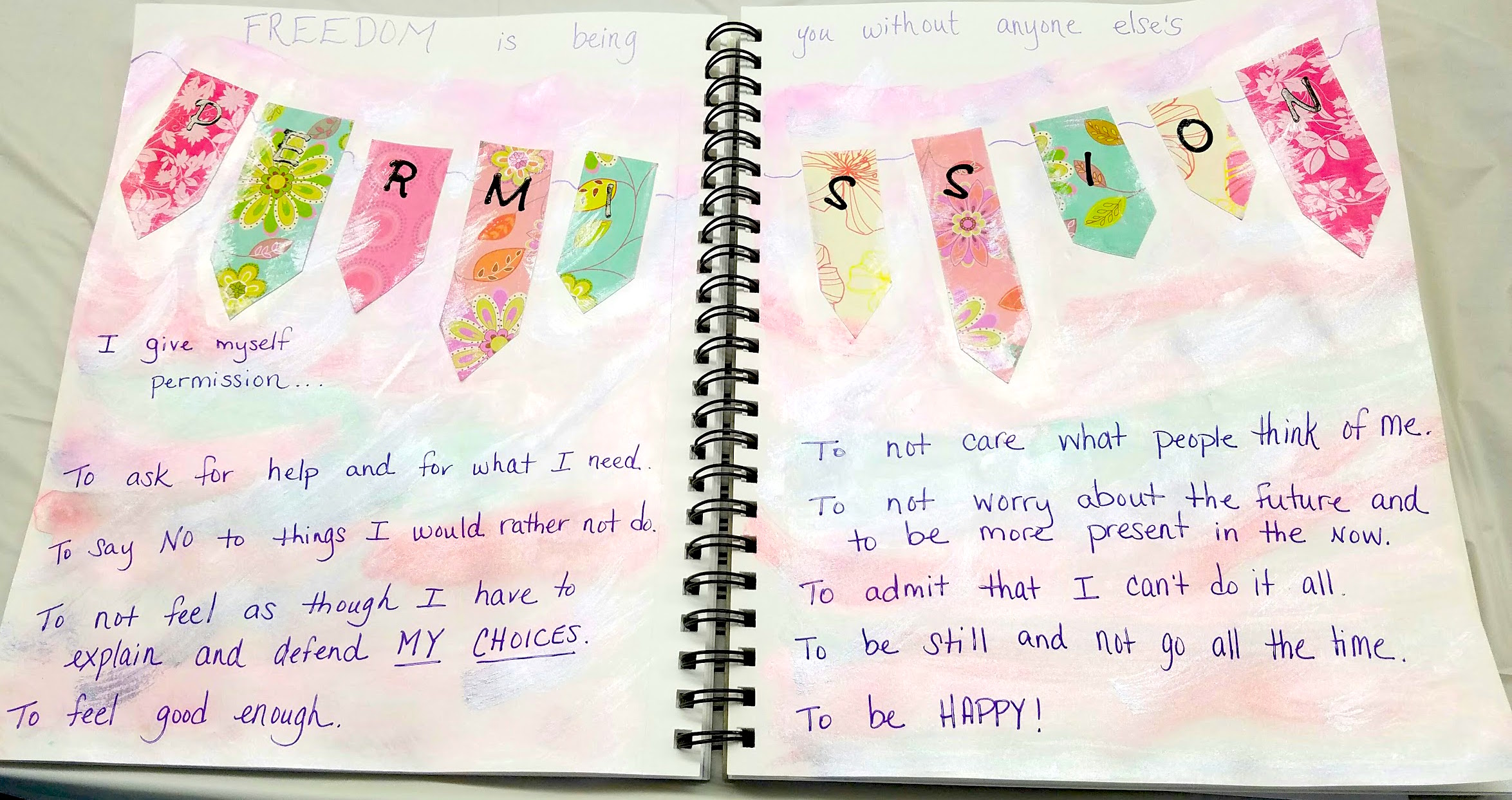 We give ourselves permission to break free of guilt and shame and simply BE…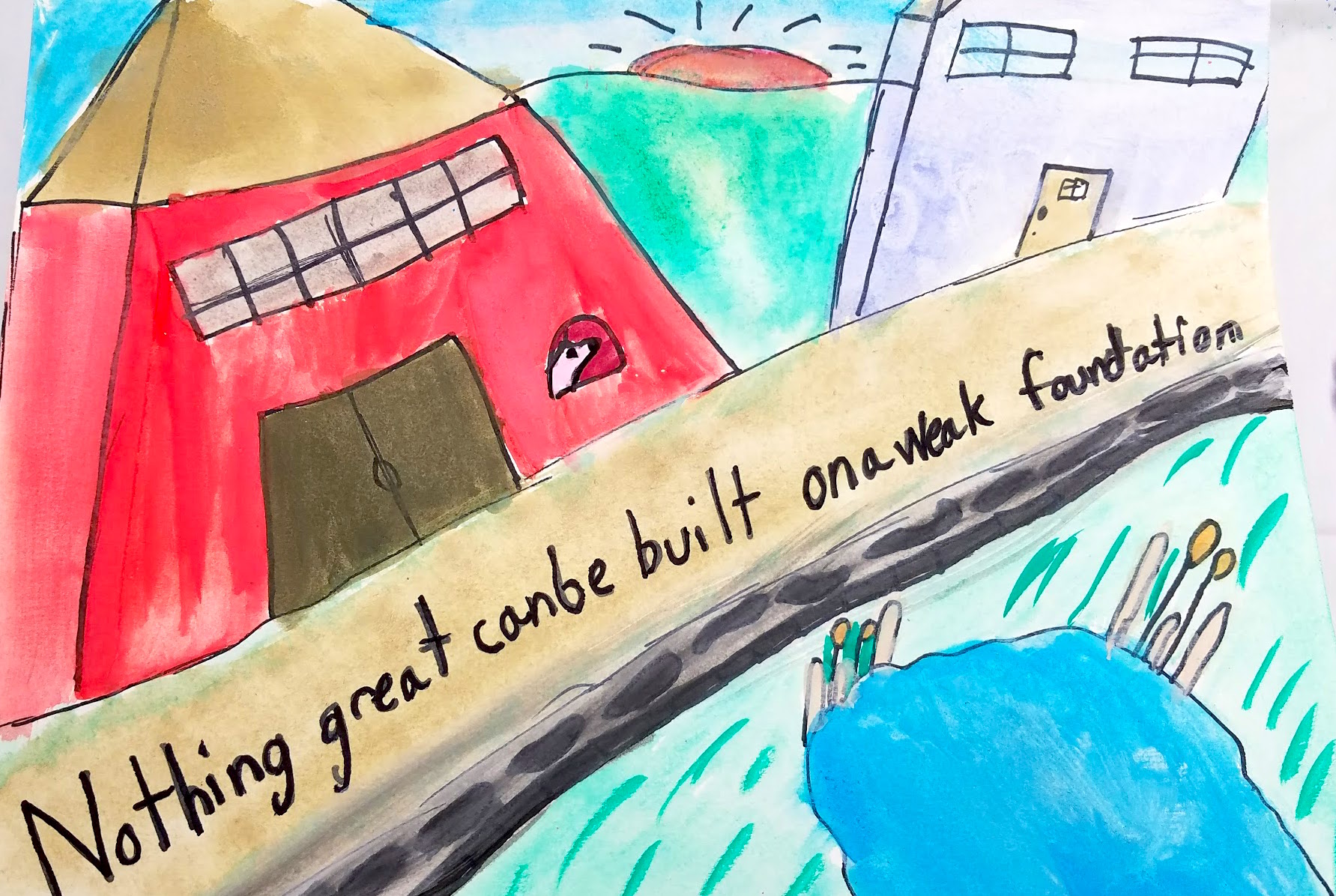 We spend lots of time laying a strong foundation for a bold, beautiful life….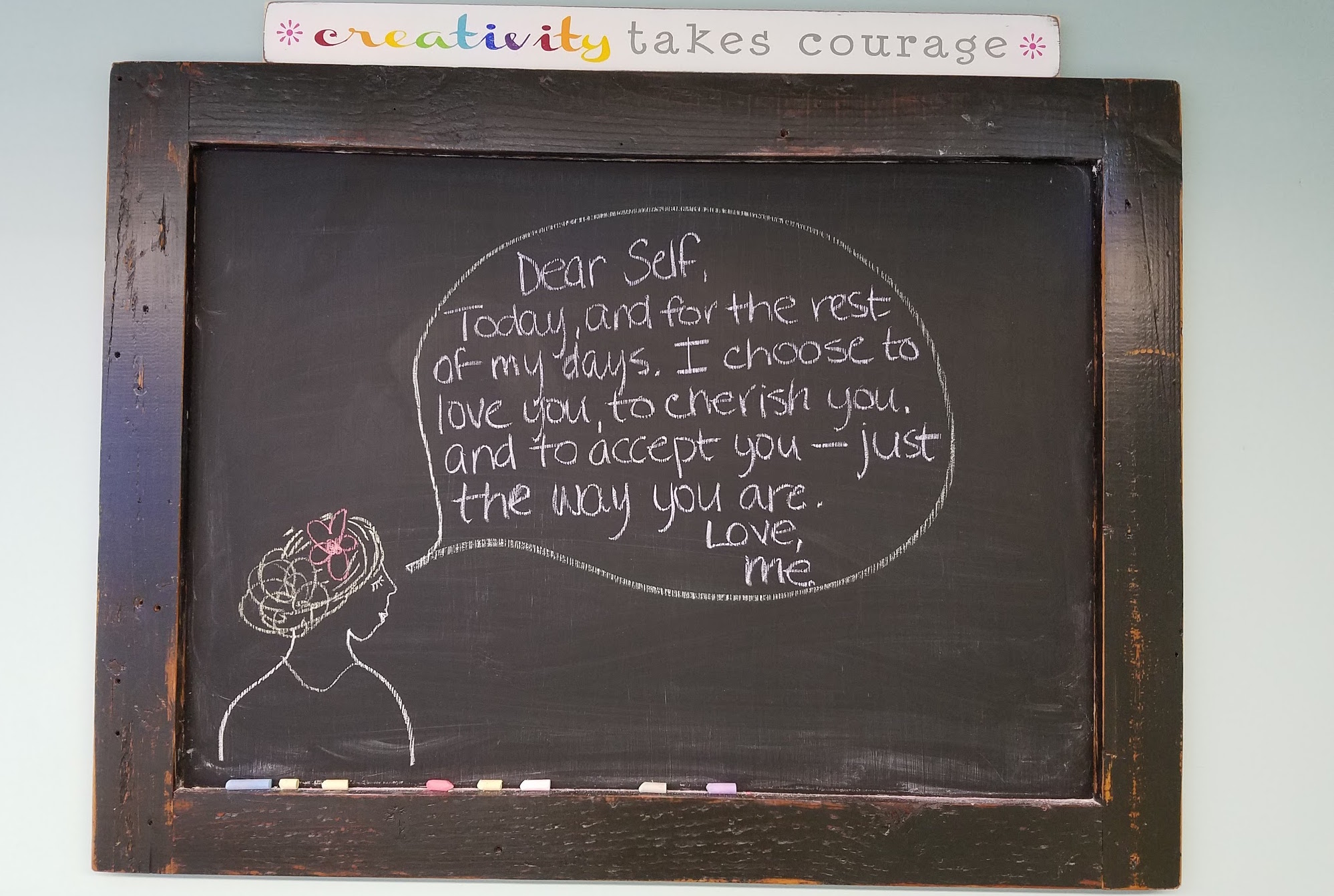 And we learn how to love, cherish, and respect ourselves—for the rest of our days…
Self Esteem Through Art
After a seismic personal and professional shift in 2009 that left her feeling emotionally crippled, Jenn found herself soul-searching with some key questions:
Who am I?
What does the world need and how can I help fill that need?
What are my talents and gifts and how can I leverage them to help others?
How can I create something of value and integrity that will make a positive difference in the world?
In lieu of ever working in a corporate cubicle again, what kind of "work" would fill me with joy and fulfillment every single day?
Photography, scrapbooking, writing, painting, and assorted other art mediums have been my constant companion during challenging personal and professional times. I know firsthand the importance of  listening to your soul and having a creative outlet. Bearing witness to the healing effects of soul-searching through creativity, I launched the unique Self Esteem Through Art program in the summer of 2011.
Self Esteem Through Art started out as a small pilot program geared towards elementary school girls. The goal of the initial program was to let these girls know that, despite what society and their peers try to tell them, they are perfect just the way they are. Each girl was given the opportunity to recognize — and celebrate — their own personal uniqueness. It didn't matter if they were academic or athletic, musical or theatrical, introverted or extroverted, tall, short, blonde, brunette, glasses, braces, a leader or a follower — they all had a story and all were encouraged to not only tell it, but to own it and love it. We also talked about bullying (an astonishing 97% of the class admitted to being either a bully or the victim of a bully), random acts of kindness, and having the confidence to be and LOVE yourself.
The response to the maiden class was overwhelmingly positive, and Self Esteem Through Art has grown each year. What started as a small class of girls in a rented space has now gone co-ed, spans generations, and calls a studio in Holliston, MA home. There is no age limit when it comes to empowerment and self-discovery — we can all use a bit more of it in our lives.
This is an incredibly valuable curriculum. Character education is critical in this day and age, when most people (young and old) are focused on their online persona more than their true, authentic self. People of all ages are letting their identity be dictated by what they see on the internet and they are losing their connection to themselves, to nature, and to all that is good and beautiful around them. Self Esteem Through Art is bringing beauty, self-discovery, and creativity back into people's worlds — one magnificently delightful class at a time.
Join me on a journey to YOUR self-discovery!