Ten years ago today, a week overdue, she came into this world. From her first breath, she was bright-eyed, alert, and eager to soak it all in. There was this sense of "knowing" about her (for lack of a better word), and it seemed like she was already very familiar with her surroundings. Her eyes; I had never seen anything quite like them (until her sister was born)! They captivated not only Bob and me, but anyone who came in contact with her. She had a light – a radiance – about her, and we knew our lives would never quite be the same.
The days are sometimes long, but the years are surely short. Although it's been a decade, it feels like we nervously packed up our baby and our belongings from the hospital mere minutes ago. I can still remember the details of that day with a clarity that suggests less than 10 years have passed. I don't think you ever forget the monumental occasion when you hold a child in your arms for the very first time. Words cannot describe what a miraculous moment it is.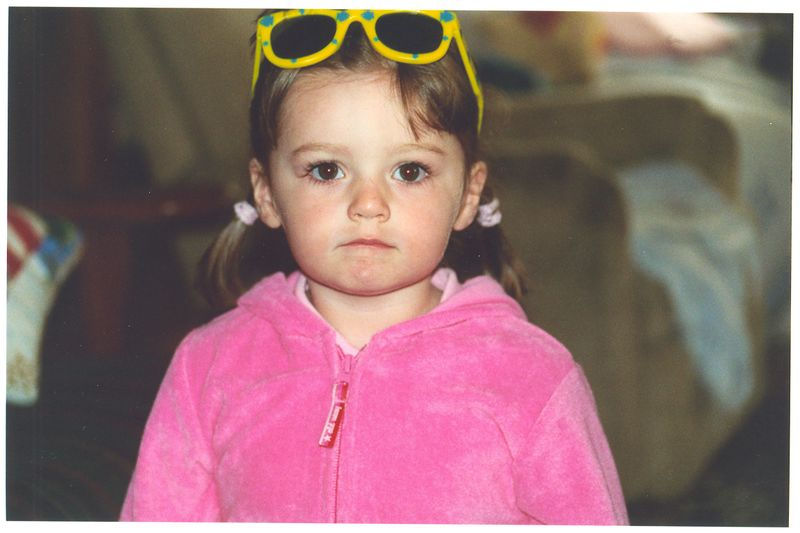 (Brenna, age 2)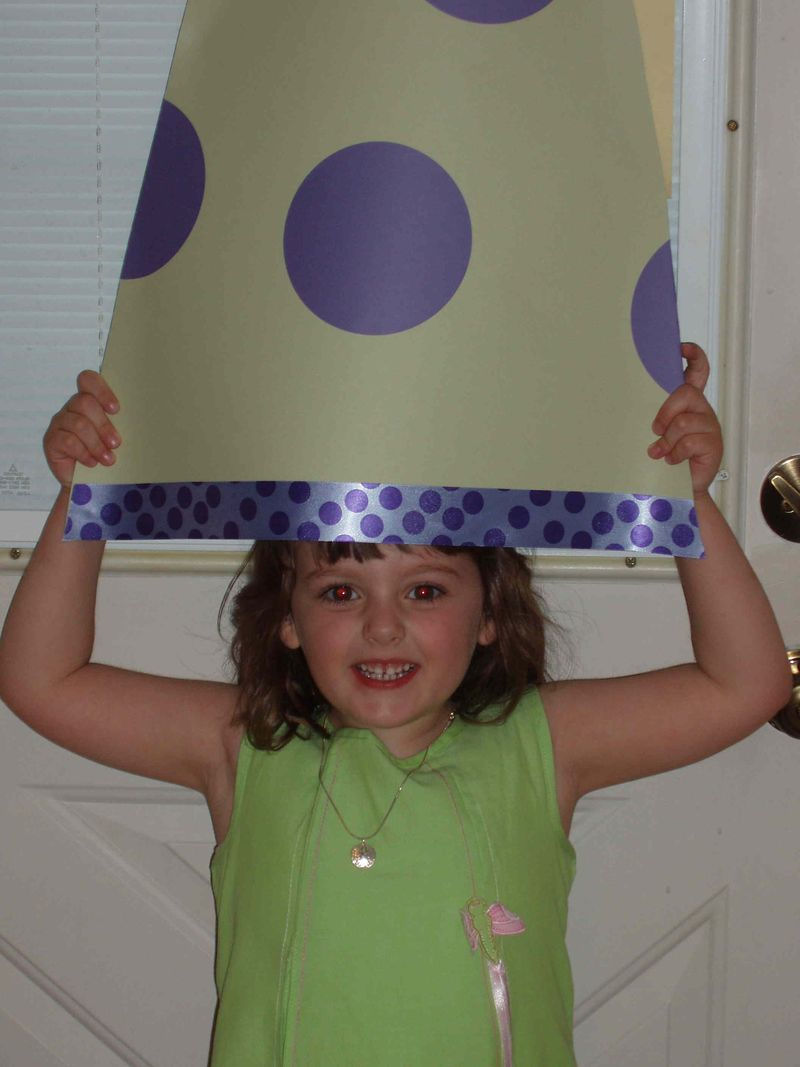 (Brenna, age 4)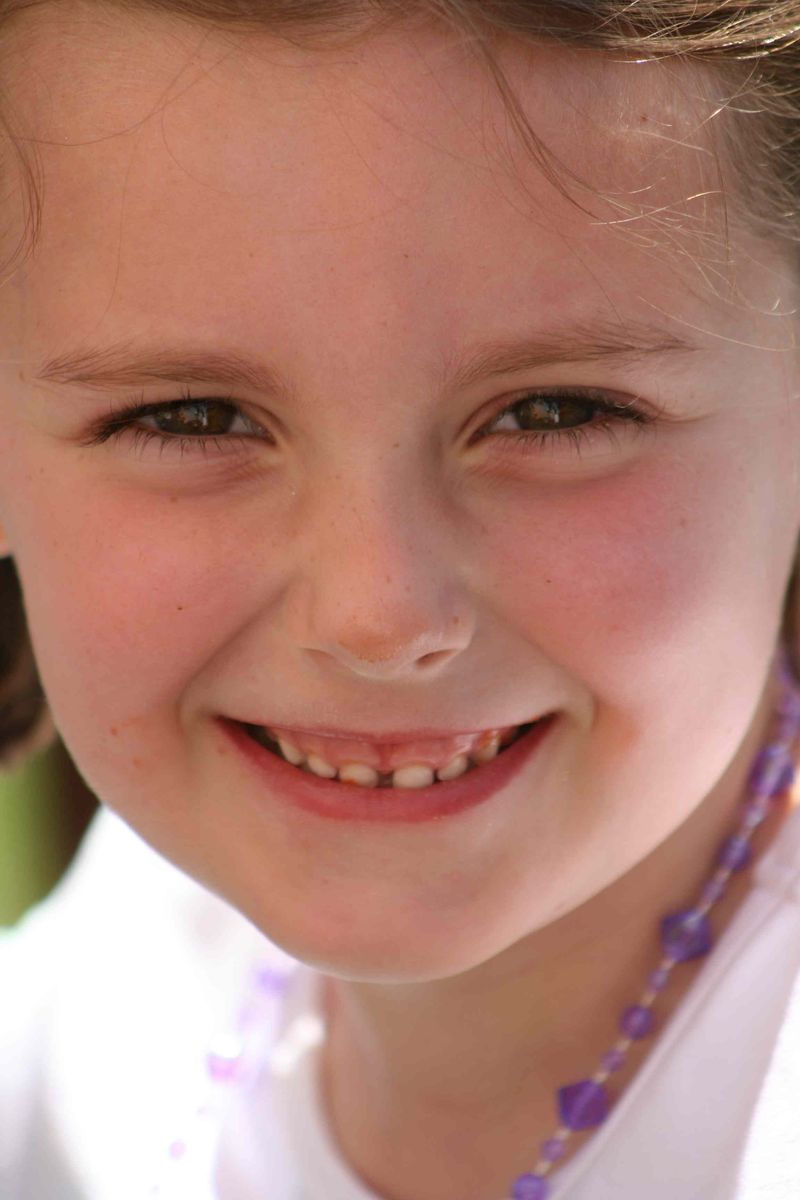 (Brenna, age 6)
So much time has passed since then. Brenna has gone from binkies and bottles to chewing gum and meetings about braces. Onesies have been replaced by Under Armour. There is no more Baby Mozart, only iTunes and iPods will do. Her cute little Mary Janes have been replaced with basketball sneakers and soccer cleats. The Kindle has made Candy Land obsolete. She is now far too tall to hold in our laps and is approaching that age where snuggling occurs on her terms. Although always our alarm clock, no longer do we pluck her out of her crib to start the day; she is usually the first to rise and will light upon our room with a gentle tap on the shoulder, a stroke of our hair, and an exuberance regarding the new day and all the possibilities it holds. Daycare is just a distant memory and middle school is on the not-too-distant horizon. Brenna is not familiar with the characters from Sesame Street any more, she is instead enamored with the rosters of the Boston Bruins and the Boston Celtics. Long gone are the days when we determined the family schedule and she came along for the ride — we now plan our schedules based on her competitive sports schedule and increasing social engagements. Our roles are changing, she is maturing at an alarming rate, and I am already starting to see the buds of the wings that we have spent the better part of 10 years trying to cultivate. Slowly but surely, day by day, she becomes more and more prepared to fly from the nest. Life is changing so fast, which doesn't seem fair because I feel like there is so much more I want to get to know about her, so many more things I want to teach her and share with her before she gets too old to care.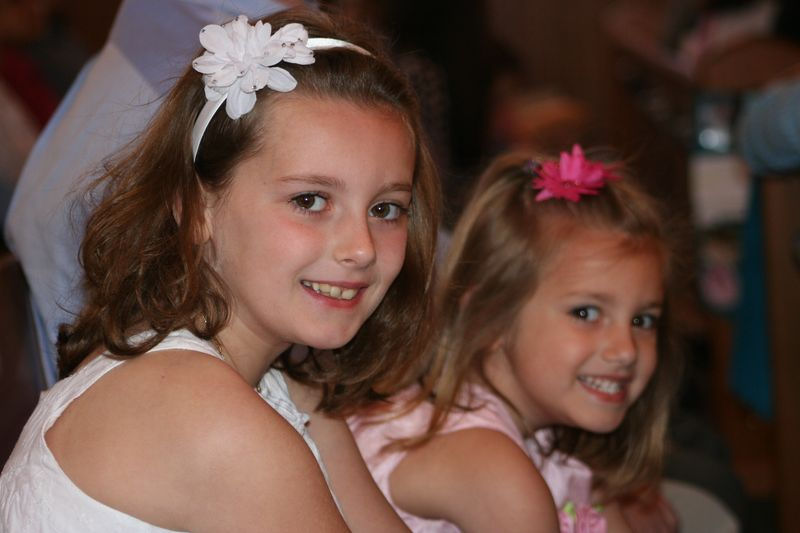 (Brenna, age 8 — and Shay, age 5)
So, as I wax nostalgic about this beautiful girl that I am proud to call my daughter, I think about some of the things I love most about her. I love the sprinkling of freckles that dot her nose and her cheeks. I love how her eyes change color depending on the time of year and what color clothes she wears. I love how she has an indent on her ear that looks like a rogue piercing. I love her voracious appetite for reading and her love of music. I love how she still lets us (and still expects us) to tuck her in every night and sing the "Good Night, Brenna" song. I love the fact that she is so patient, giving, and loving with her sister — even on the occasions when Shaylagh deserves to be clobbered. I love how she relishes in a good hockey fight, just like her Momma. The sound of her laugh is one of my favorite sounds in the world. I love how, when she puts her mind to something, she does it and does it decisively (she rode a 2-wheeler the first time out, gave up all her binkies one day, and when we brought Shaylagh home, she declared she was a big sister and would no longer be wearing diapers – and she never did again). I love how tender and empathetic she is. And, I love the paradox of that tenderness compared to how fierce she is on the basketball court. I love how the beach is her soothing place (it's mine, too) and she will spend hours walking the beach with me and looking for sea glass. I love her strong, broad shoulders and her tiny little waist. I have been blessed with 10 years full of amazing memories; countless snapshots that are etched on my brain in indellible ink.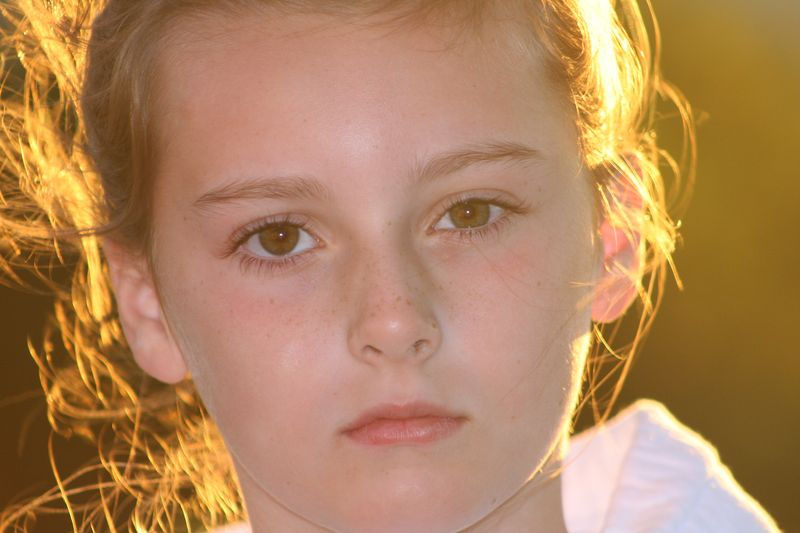 (Brenna, age 9)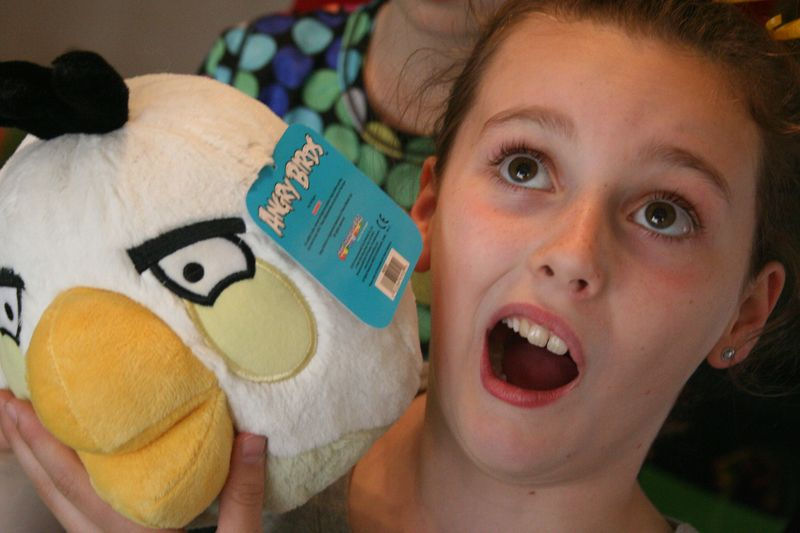 (Brenna, almost 10)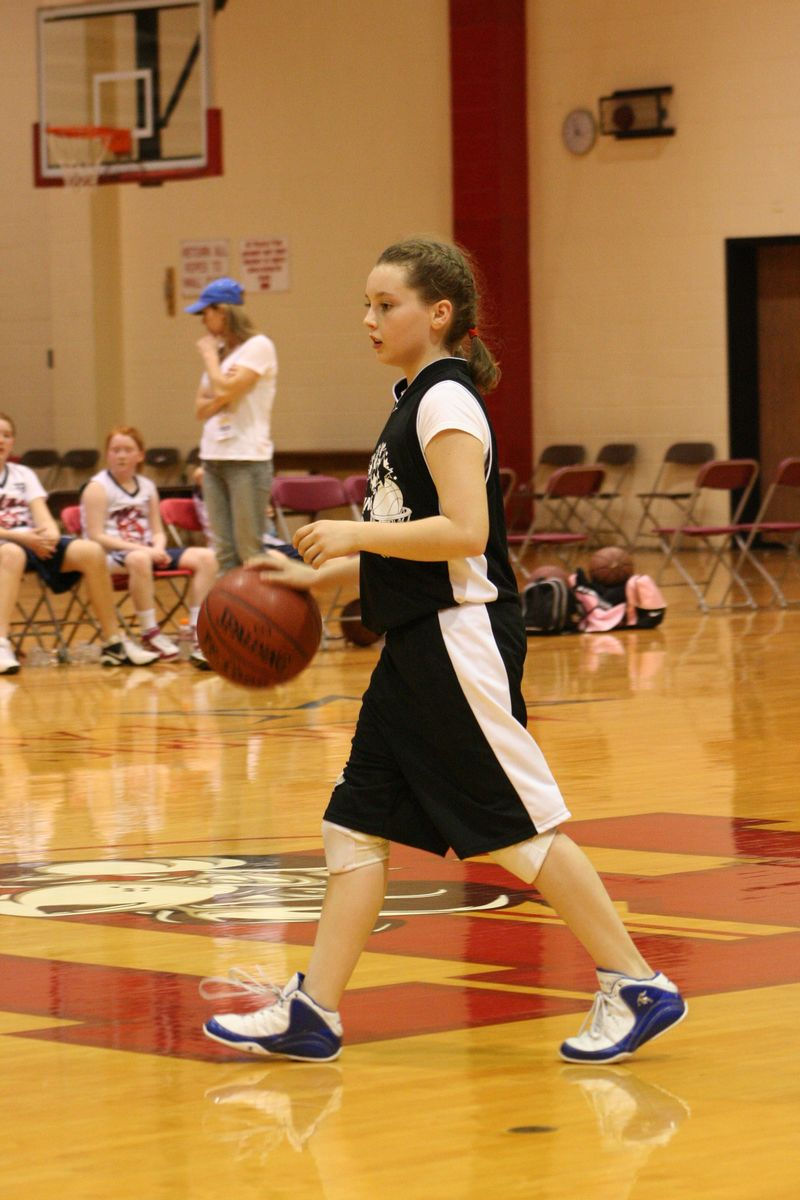 (Brenna, almost 10)
I look at Brenna, at the incredible young lady she is becoming, and I am torn between a sense of tremendous pride and a feeling of overwhelming gratitude. We are truly blessed and we must also be doing something right as parents because she is awesome. Simply awesome.
Happy birthday, Brenna, with all our love. Here's to the next awe-inspiring 10 years!! You are going to go on and share your light with the world somehow, which is great because the world needs more people like you in it. XOXOX