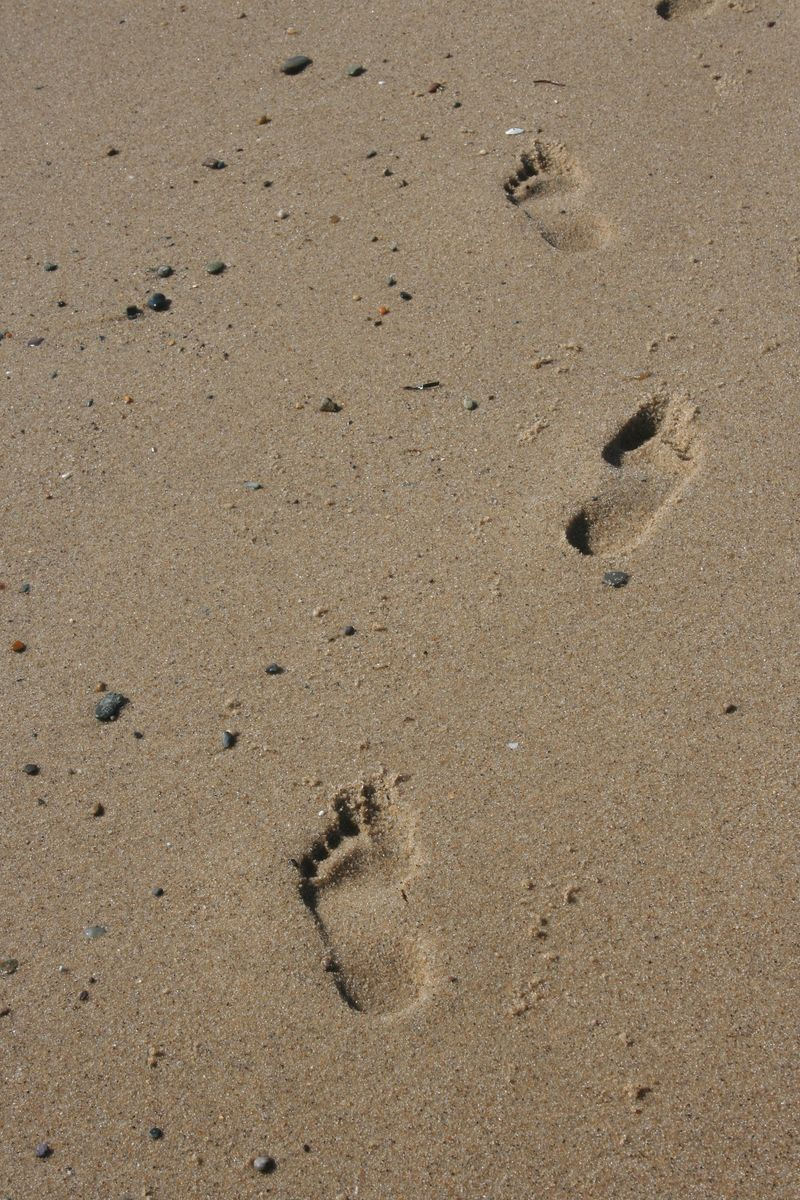 It's happened again. I spent a day alone at the beach yesterday. A much, much needed day alone. Just me, my iPod, a journal, my camera, and my thoughts. I walked. I thought. I daydreamed. I reflected. And, I came upon the very tangible realization that I need another break from the world of status updates, tweets, likes, and shares. I took one of these Facebookcaytions last year, and it was so rewarding and beneficial for both me as a person, and for those I love. I made it through a month last time, and what I thought would be a difficult and scary disconnect, was actually enlightening and uplifting. It was so gratifying, that I might go for the entire summer this time. Collectively, not much was missed. Some of you missed me, but I am willing to bet that most did not — and that is perfectly fine because the 2D version of me is nowhere as awesome as the 3D version of me. And, most of you wouldn't know that because we have never spent any time together. You know what you know about me based on what I CHOOSE to share with you. And, that is how I know what I know about you. We have a selective friendship; based mainly on quotes, song lyrics, plagiarized status updates, copyright infringement, and unoriginal content. Largely, we have "friended" each other because our public personas are somewhat in sync on some level. During my last Facebookcaytion, I may have missed wishing you a happy birthday on your wall. Please know that it goes without posting that I hope you have the most magnificent and memorable birthdays, surrounded by the people and things that make you happy. I undoubtedly missed hearing about where you went to dinner, what you found on Pinterest, or how your workout was. And, I definitely didn't see as many funny videos on YouTube, but I spent more time talking to my husband, working on my own strength of character, taking pictures with my camera, snuggling with my kids, and more time noticing things like butterflies, the delicate interactions between humans, and the shape of clouds. Don't get me wrong, I love my circle of "friends and followers" and I enjoy providing useful, inspiring, motivating, witty, and factual information for that circle. But, that's kind of the crux of my problem lately — I spend way too much time trying to figure out what I will provide for my fans and followers; how I can uplift and motivate you, or share a positive word or story — and what I have actually accomplished is losing sight of what I need to provide for ME (and for the people who are actually in the same room as me).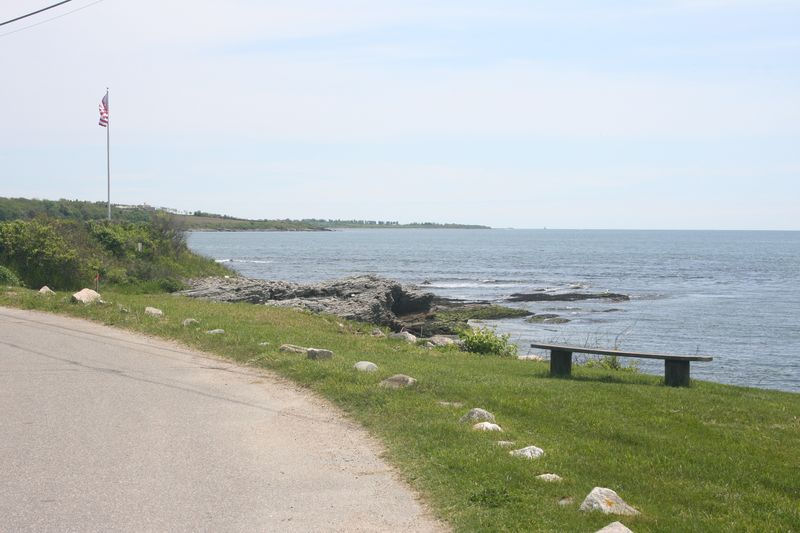 I've had a couple of revelations lately. Facebook is both a blessing and a curse. I adore that it has made the world smaller and I have connections from all over the planet. But I loathe that the majority of the interaction I have with people I care about is through a mobile application and a thumb icon. I love being able to post things that make you smile and add a nugget of (hopefully) positivity to your day. But, I would much rather inspire you face-to-face and see the glimmer in your eyes and the inflection in your voice as we interact. I enjoy writing and taking pictures and chronicling memories. I need to spend less time doing it for a broad audience, and more time doing it for me and for my children. I both want and need my businesses to grow, and Facebook posts are not making that happen. The referral rate and the ROI is just not there. My business is not going to grow to the level I desire by sharing hyperlinks a few times a day. I need to interact with people on a more personal level and develop stronger relationships in order for that to happen. And, one of the biggest reasons I am stepping away for the short term is that my "public" has taken away from my "private." I have been missing one of my most favorite pursuits — being creative. My scrapbooks have largely been replaced with status updates. My photo albums substituted by Instagram. The pages in my journal…empty. My head…cluttered with all kinds of things that are not making me a better mother, a better wife, a better friend, or just better. Period.
I had a conversation with my husband recently and I shared with him that despite having lots of "friends" (and friends is in quotes for a reason), in many ways I truthfully feel more alone than I ever have in my entire life. It's paradoxical, but very, very real. Something I need to change. If I can be 100% honest here: let's face it, our Facebook relationship is delicate at best. We are "friends" in the 2012 way, where you like me until I conflict with you politically or religiously, or post an image you don't like, or say something that you find inflammatory. Then, you "hide" me, or unfriend me, or talk about me in a private chat with your other Facebook friends. Facebook has enabled us to all be really judgy and opinionated, at lightening speed. At this stage of my life, I am looking for the more cemented types of friendships. People who accept me for my gifts, as well as my flaws. People who are also striving to grow and change and live and love. In person back-stabbing is bad enough, electronic back-stabbing is just plain dumb and counterproductive.
I also have lofty aspirations, both professionally and personally. Facebook is proving to be a monumental distraction from the things I want to accomplish. Posting status updates is not going to help me be at the top of my game. I have a long way to go to be who I want to be, and I need to refocus my energies on the more productive and rewarding activities that will help me get there. If you can find a way for Facebook to get me closer to owning my house by the ocean, let me know. If not, I'll post again when I am ready to let Facebook back into my life in measured, controlled doses.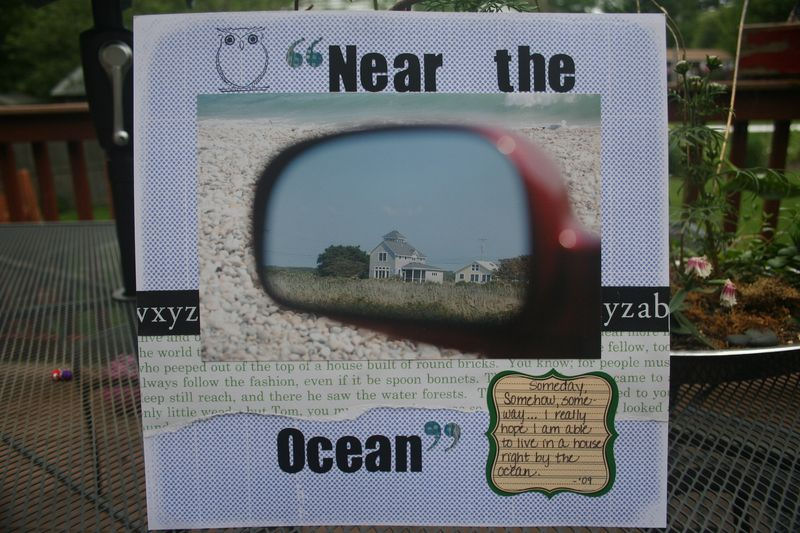 When thinking yesterday, I realized that Facebook is not helping me to get the body I desire. It is just sucking up the time I have in my schedule which should be devoted to exercise and the preparation of healthy foods. Facebook is not helping my marriage get stronger. It is just one more distraction in a life already rife with distractions, interruptions, and noise. I am not a better mother because I am on Facebook, but I can wow you with stories of my kids until I am blue in the face. The blooms in my garden are not more prolific, nor is my house any cleaner because of Facebook. Facebook is not helping me to be a better listener. It is just giving me more things to talk about. I am not becoming a more creative or compelling person by updating my status. I am not fine tuning my skills. I am not honing in on my desires. I am not improving lives in a tangible, measurable, personal way. These are the things I have identified that I need at this stage of the game.
So, it's not that I don't want to watch your child grow up in an online photo gallery, see where you went on vacation, care about what you have to say, or celebrate when your birthday is — I just don't feel like sharing those things myself at the moment. And, the only way to stop myself from doing this thing which keeps robbing the rest of my life of so much beauty and authenticity and sincerity is to just stop altogether. At this point in time, I would much rather see and hear from you in person. Or over the phone. Or in a letter with an actual stamp and return address. So, let's grab a drink, head to a yoga class, go for a walk, sit at the beach, or meet up at an event. Nothing would make me happier than to nurture our real, authentic relationship, face-to-face. I have a strong, unrelenting desire to reconnect to everything of value in my life in a very 1989 way — in person and without pretense.
I look forward to hearing from you…
XOXO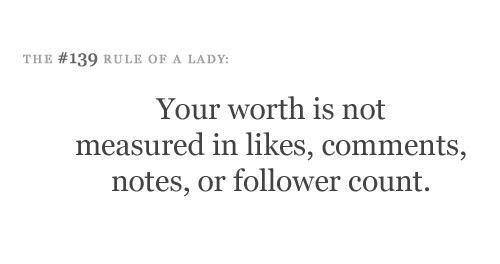 P.S. My blog and my Web site will stay active over the summer. I am teaching classes and doing business-y things and that will be how I get the word out.