Well, my soul is shedding a tear.
Things haven't
been going well lately, and have gotten progressively worse over the past five
to six months. One step forward, five steps back.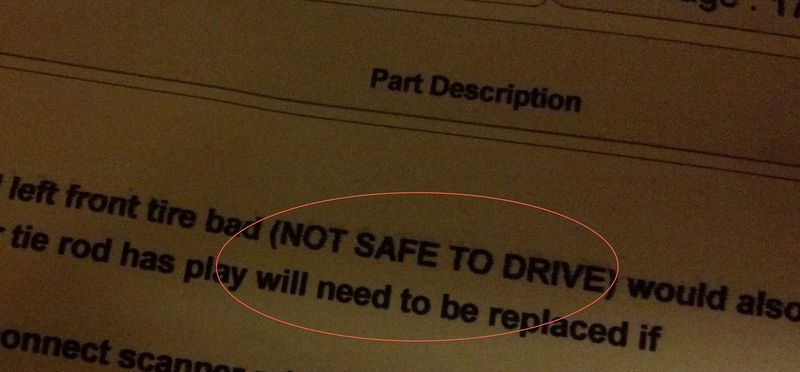 I been fighting back valiantly. Both Bobby and I have. We've been giving it our
all. He is like the squirrel that works tirelessly all year long to make sure
there is enough of a nest egg for his family to survive on in the winter. He gives, and gives, and gives. Anyone that knows him knows that he does, and always has, worked his ass off. And I have been like the big, strong oak that withstands storms, and wind, and whacks from
the hunter's axe. But, the final blow came today and the squirrel has admitted
that there are no more nuts. As for me, the oak tree, that little axe finally
got the best of me. The oak tree that thrives on loving and improving lives and
giving so, so many gifts to others has taken one too many whacks from that axe and they come in such rapid succession that it has been difficult to give the bark and the delicate pulp time to heal in between. I've fought, and continue to fight, so incredibly
hard. Over the course of the past three years, I modified my soil and built deep, deep roots of faith and love and passion. My leaves have been
countless gifts to others. People nest in my branches for a while to heal
their hurts and discover their truths, and often they come back for more healing and discovering because I am helping give them what they need in their very souls. Little girls are sent to me to provide
them comfort, help them stand in their uniqueness with bravery, and give them tools to help withstand life's pain. Women would come to my forest to feel at peace, even for just a few hours. Creatures of all sizes and shapes and origins would come to my forest so I could help them be healthier, take proactive charge of their health, and live as youthfully as they could for as long as possible. My forest is a comforting and welcoming place of love and understanding — a place of solutions and tools for broken toolkits. And, I sincerely wish that was
enough. I wish the wanting and the dreaming and the providing of a safe space and the working countless hours to
create a life I loved, a life of service, a life my children could learn from – a legacy – was enough. But, life often doesn't work that way, does
it?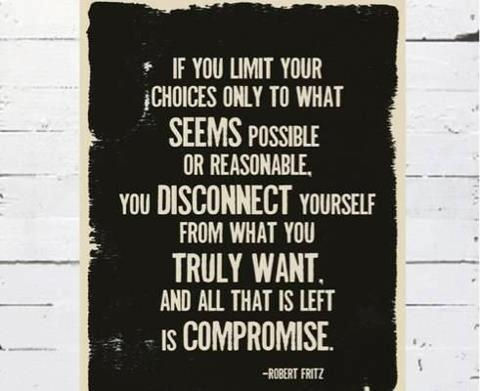 Did you ever read
the book "The Alchemist" by Paolo Coehlo? if you haven't, I highly recommend it! I read it last year and it spoke to
me on such a deep, spiritual level. I forged ahead with greater conviction after reading that eloquent and soulful book. I've often given thought to Coehlo's wisdom in
times of challenge and struggle and I am thinking about it again. It is such an
elegant and compelling story about following one's heart, which is exactly what
I have been doing for the past few years. It is about living and
believing in your Personal Legend, which is the exact path I have been on.
There is a part in the book where the shepherd, Santiago, loses all of his
sheep largely because of his desire to follow his dream of getting to the great
Pyramids. The sheep had been his livelihood and he lived a comfortable life for
a shepherd, but he knew the world was a big place that held much more for him. So he steps away from everything he has ever known in an attempt to be everything he can be. He ends up losing  his sheep to thieves, largely because of his unwavering desire to
follow his dream and his belief in the Universe to help him get there. Once his sheep are gone and he is in a strange land all alone, he is feeling sorry for himself and
feels as though he has no identity. He laments how his life could have changed so drastically and so suddenly. He
was so ashamed, and despite being a man who never wept, he wept freely and deemed God
unfair because this was the way God repaid people who believed in their dreams.
He then, in the midst of his despair, remembers something a wise old man who had been put on his path had said to him: "When you want something, all the universe
conspires in helping you achieve it." It is times like these when I hold those words so close in my heart and head. Times like these where I force myself to remember that it is not
wealth or power or recognition that matters as much as the journey and the
treasure that is found within my very own soul.  I want something so, so badly and I have to
have faith that at some point (though admittedly not in the time frame I had in
mind) the entire universe will conspire to help me achieve it.  I can't see it today, and I am so saddened and
frustrated and angry and ashamed that I may not see it for a very, very long
time – but I am confident that there is a silver lining and a lesson in here
somewhere. What is it they say? Sometimes you have to give up something good to make room for something great (I surely
hope so). In the meantime, I am so incredibly thankful for the wonderful gift
of being able to become a better mother, wife, and person over the past three
years while I simultaneously, and tirelessly, worked towards my dreams of bringing more love, light, and wellness to the world. I will never regret the
decision I made three years ago to walk away from something that made me weep
in order to pursue something that made my heart soar. And I am so incredibly grateful for the people who believe in me, have stood by me, and encouraged me. My heart might be broken, but I continue to hold my head high because here is never any shame
in following your dreams and trying with every fiber of your being to make the
world a better place. Even if it doesn't work out quite the way you planned it.
So, all this
being said, I am coming to you today with a very profound plea.
It looks like I have to find some form of additional, guaranteed income for a while. As much as it pains me right down to my very core to write these words, I need your help. Needing help is not something I ask for often, but something I give freely. The vulnerability I feel in putting this out there is incredibly weighty and uncomfortable — so please be kind (both with your thoughts, as well as your actions and your words).  I have so much to offer, so I have faith that the right opportunity will present itself — I just might need a little guidance in finding it, hopefully with your help. Maybe it will come in the form of a writing opportunity, or a teaching opportunity, or a speaking opportunity, or a freelance opportunity. Or maybe it will come in the form of someone helping me do what I am currently doing better than I have been doing it myself. Maybe someone will be MY oak tree. Who knows? All I ask is that if you – my friends, family, and
acquaintances – know of an opportunity that you think I would be a good fit for,
you kindly keep me in mind. Please don't prejudge — if you hear of work, tell me about it and I will let you know whether or not it is something I can commit to. (*And please keep in mind that I am not giving up on my dreams, so both Nu Skin and Self Esteem Through Art will retain a pulse while Bob and I navigate through all of this. These are the gifts that I have to help people and it would be so incredibly unfair to squander those gifts while I am navigating this challenge. So, I will keep sharing those gifts as much as I possibly can.)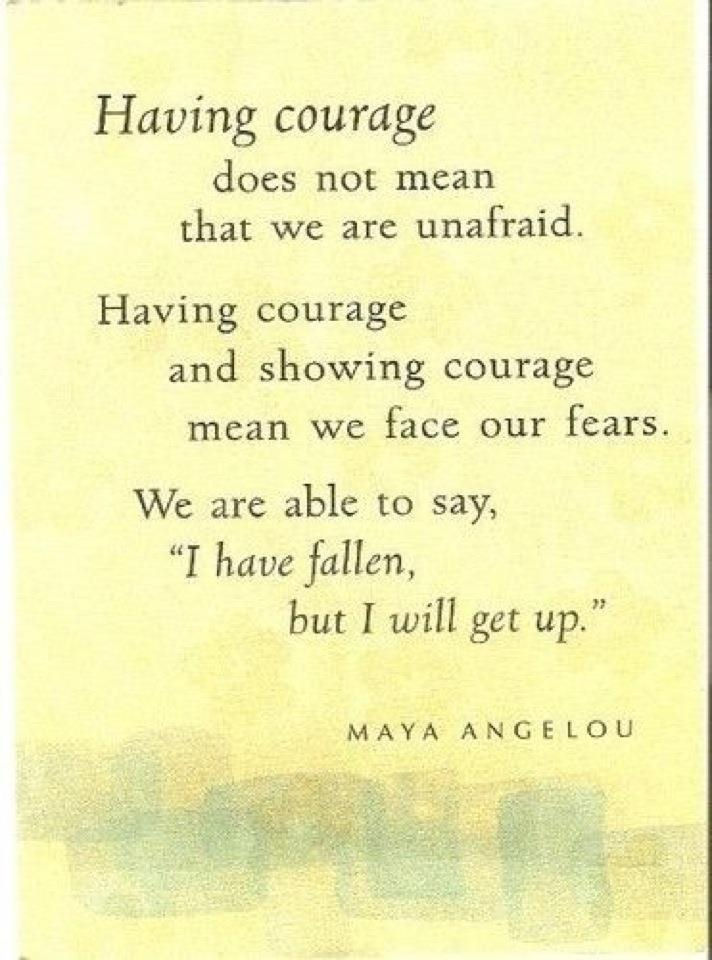 Now, I know the economy is
still incredibly unforgiving and so, so many people are hurting for work and to
make end's meat. I come from a place of empathy for every single person who is in pain. I pray for a swift end to the uncertainty and the panic I know you
must be feeling. I am here with you and want you to know you are not alone. We will all get through this together. We all still have the opportunity to stand strong and pursue our dreams.
Many, many thanks
in advance.
In faith and gratitude,
Jenn
P.S. I am planning for the classes/events I have already scheduled in January/February to run as planned. No matter what, The Fireside Sessions is going to run as planned on January 26. I can't wait for that event — I've been looking forward to it (and working on it) for many months!! See you at the cabin!