Hi lovelies!
How are you? I have so much to share with you! So, so much. I have to distill it all down and chunk it all out because if I didn't, you would be overwhelmed (truth be told, I am kind of overwhelmed). I'll be working on the distilling and the chunking. But, please let me share a couple of little nuggets with you and then I will end with a copy of my October Self Esteem Through Art newsletter, which went out this morning. In so many areas of my life, I am preparing for (and hoping for, and working towards) explosive growth! The opportunity for me to do so much good in the world has just been completely amplified!
I just got back from Utah, where Nu Skin's Convention was just held. I could write for days about what I learned, but let me just start by saying that the new Tru Face Essence Ultra with ageLOC is an incredible anti-aging product. Rapid results (3-7 days) and increases your skin's elastin content by over 166%! The pre-order is now over, so if you haven't gotten yours yet, you can check with me to see if my personal supply has run out, or you will have to wait until the end of January 2013.
A new Eye Formula is being launched on November 1st. If you have a problem with your peepers, you want to get this product ASAP. Great price point and tons of scientific data around its efficacy and effectiveness.
Our new genetic-based weight loss product (code named: GAMMA) is launching October 2013. We already possess numerous blockbuster weight loss options, but this new product is something that has never been done before in this arena. Not only is it helping people to lose weight, but is is somehow being combined in a social program as a way to combat world hunger and feed starving children!! AWESOME! A couple key quotes from some of the people who are in the "know" about this release: it is giving hope to those who have lost all hope, AND it is going to be the biggest product launch in the history of network marketing (and possibly in the history of ever).
Upcoming incentives for active Nu Skin team members include an all expenses paid trip to Bermuda in July 2013, and a private chartered (as in, we have the whole cruise line to ourselves) Mediterranean cruise to multiple exotic ports in 2014. Wahoo!
My BFCCPS students just finished a section on "words" in their Artful Affirmations journals. We did some eye-opening exercises, had some discussions about using words as weapons, and talked about speaking with the intent to improve upon the silence. Next up: some work on INTEGRITY!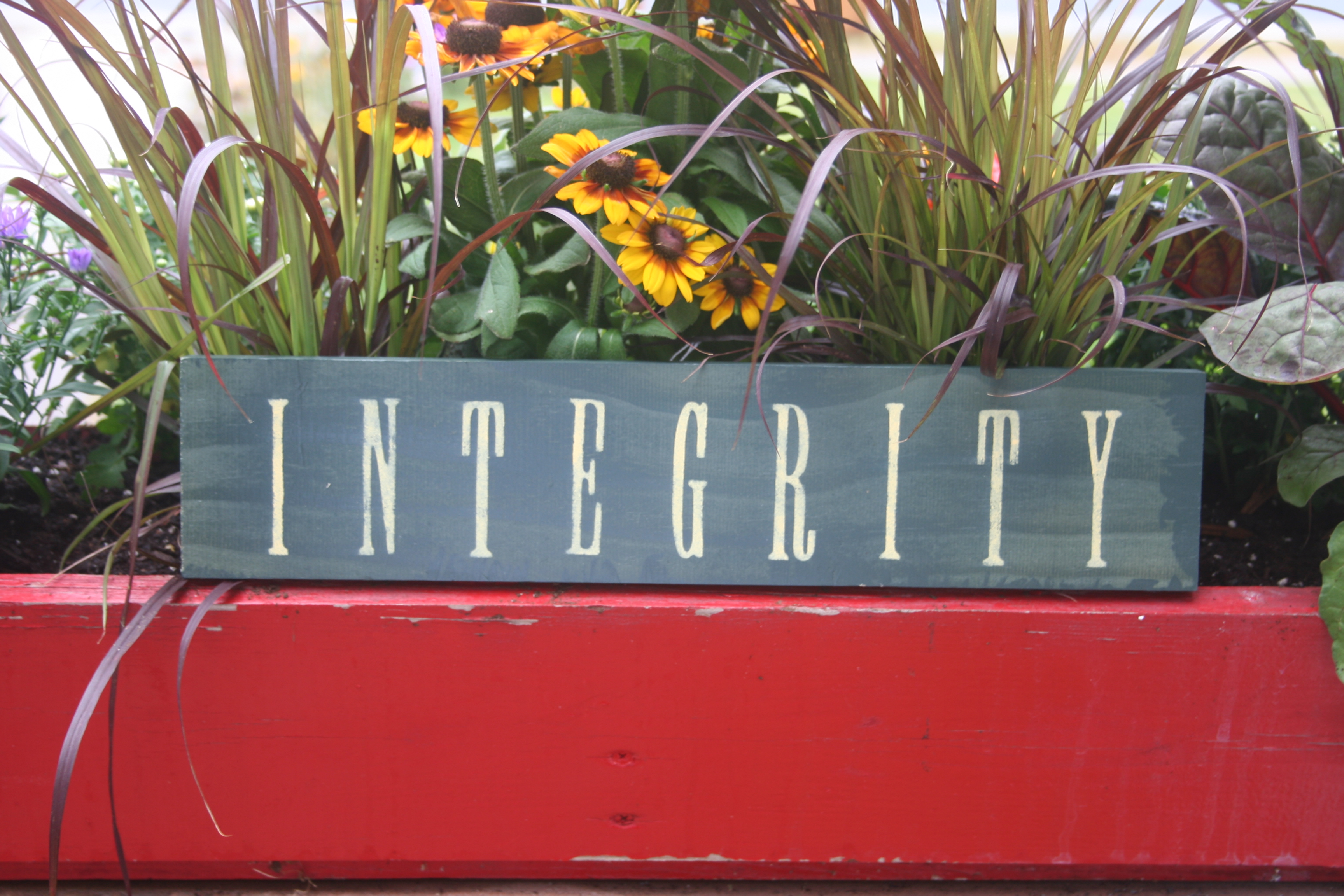 There is so much more to share, but for now I will simply leave you with the latest issue of the Self Esteem Through Art newsletter (see below or read online). Sign up, share, be engaged, and forward to friends. The Self Esteem Through Art family is such a warm and inviting collaborative community and I truly would love, love, love for you to be a part of it.
A Note From Jenn:

Hello beauties! I just got back from a convention in Utah. It was fun to be away with friends and like-minded people that are working to make the world a better place, but there is nothing quite like being home with your family and sleeping in your own bed. I have some pretty important updates to share with you today, so I hope you will take a few moments out of your day to read and share.
I want to start by telling you a happy, happy story. It looks like I am going to be leasing studio space in Holliston, MA beginning in December 2012. I have been hoping, praying, and searching for affordable space since launching the SETA programs last year — it has been my biggest stumbling block to date. I was recently approached about renting a space in Holliston, and after giving it some thought, I am going to go for it (I want to thank my husband, my mom, and my lovely friends Kerry, Lisa, Sandy, and Linda for their words of encouragement). Renting this space is a way for me to keep costs down, offer ample programs (even more customized ones), give back to the local communities, and have a "home-base" from which I can create classes and curricula. It is a place where dreams will be fostered and individuality will be honored. It is a place to do big, beautiful Self Esteem birthday parties and ladies nights out. It is a place to host collaborative communities of women. It is a space that will run on laughter and love. I am hoping it is a launching pad that will help me grow this program into something that touches the lives of men, women, and children from all over!
As of right now, it looks like we will be offering programs during the Holliston Holiday Stroll in November and then hosting a grand reopening in December. Please stay tuned for updates — and thank you from the bottom of my heart for giving me the privilege of spending time with you and your loved ones, and letting me share my heart and my gifts with you.
All my love,
Jenn

Refer a Friend

The Self Esteem Through Art programs make people happy. They make souls sing, hearts flutter, and creativity soar. They encourage introspection, nurture spirituality, and discourage bullying. I am asking you to please forward this email to at least 5 people. Encourage them to sign up for my newsletter, recommend they take a class, and share a testimonial of what the program(s) have done for you and/or your children.
You may not know, we also have a Facebook page. Head on over and follow us. It's an uplfting place, and who couldn't use a bit more love and light in our lives?
Thank you!!
Thank you!!
Thank you!!

Specialized Certification

I am so excited to share that I am currently working towards a certification in Self Esteem Elevation. NOT having sufficient levels of Self Esteem impacts relationships, communication, personal effectiveness, and the ability to reach your fullest potential. This is a widespread problem for both adults AND children. I look forward to being a champion for children, empowering those in need, and imparting soaring, unstoppable self-esteem into the lives of everyone I come in contact with. This certification will help ME be better, so I can help OTHERS be better. I am thrilled!! I will be booking 1:1 appointments as soon as I am certified. 🙂

Self Esteem Sundays

I am in the early stages of launching a project called Self Esteem Sundays. This is a project by you, for you. Write to me. Share your stories. Ask some burning questions. Each Sunday will feature answers to inquiries, share advice, and offer solutions. Stories can be anonymous if you don't want the world to know your identity. I am envisioning a blend of artful and heartful: In person interviews. Exercises for building self-esteem. A way to give back to you. So, who wants to be the first to reach out to me via email or Facebook and share a story I can feature as part of Self Esteem Sundays? I am offering free Self Esteem Through Art craft packs to the first 3 brave souls to share their heart with me. Can't wait to hear from you!

January 26, 2013

Save the Date!
I am so excited to let you know that I am running a women's empowerment event in January. Additional details will follow, but this event is going to take place at a secluded, 100-acre log cabin retreat in Massachusetts. Without giving too much away, I want you to plan to join us for fireside soul sessions, artful exploration in a picturesque and peaceful setting, and a new way to simultaneously work out your body as well as your mind. We also have some amazing speakers lined up. Registration is limited to 24 women, so pay very close attention to all of the Self Esteem Through Art updates. I cannot wait to share this restorative, intimate, and educational session with you! Plan to be there with the women you love the most.