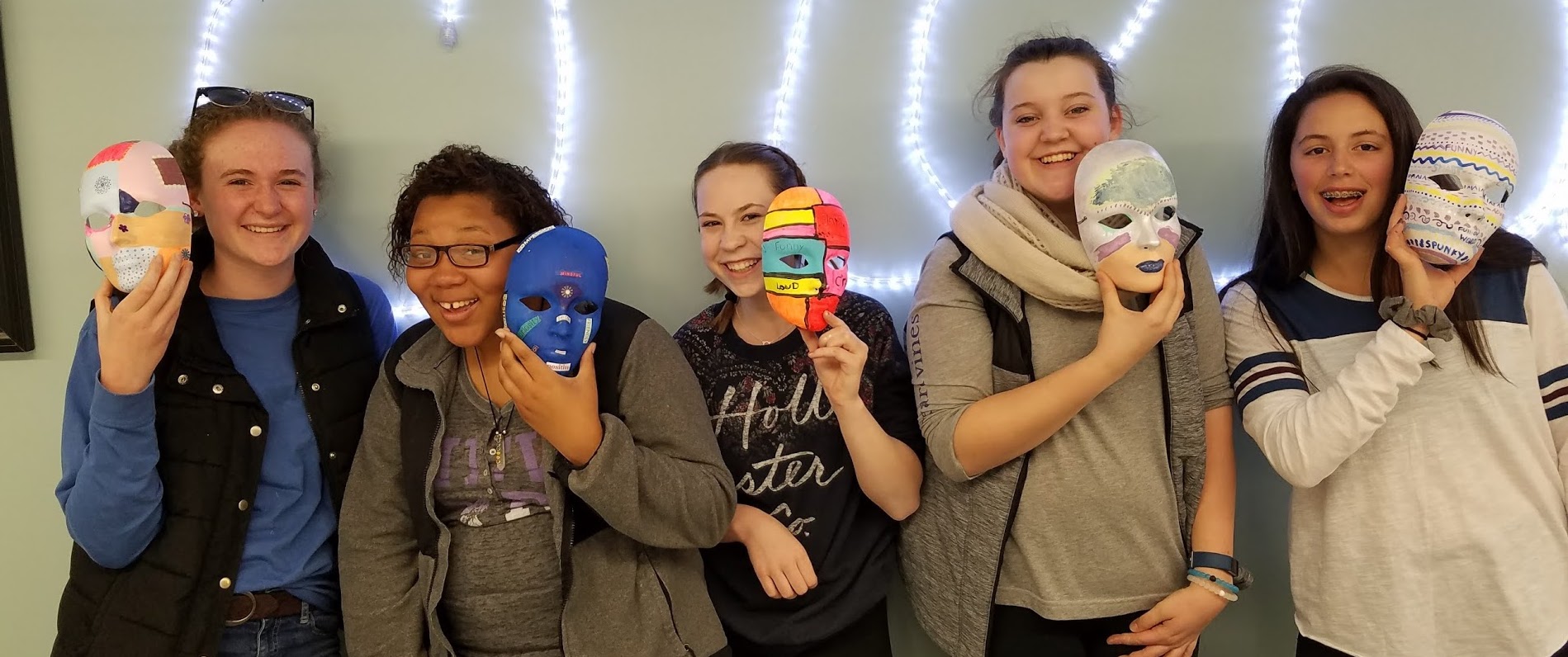 Education and Children
"We worry about what a child will become tomorrow, yet we forget that he is someone today." ~Stacia Tauscher
As a parent and an educator, I am well aware that this is a scary time to not only be raising children, but also to BE a child. Never have there been as many pervasive threats to our children's moral compass, self-esteem, and integrity. Bullying has reached epidemic proportions and children are hurting both themselves and each other at alarming rates! All it takes is one tiny seed of self-doubt to be planted, and the blanket of self-esteem and confidence that parents so lovingly weave together for their children can begin to fray. Positive messages need constant reinforcement and kids need to be empowered at every turn. This program should be considered a partnership; a complementary strategy to build kids up and help them stay true to their core values.
There is no time for reactivity—these programs are a PROACTIVE approach with a focus on personal responsibility, self-worth, creative outlets, coping mechanisms, safe spaces, and allowing children to be themselves. Studies show that children with high self-esteem and a strong moral compass are much less likely to engage in risky behaviors. Period.
As a certified coach in self-esteem elevation, I don't tell children what to think, I teach them HOW to think. I incorporate guideposts like altruism, confidence, integrity, personal responsibility, and authenticity into my curriculum. We work through anger, insecurities, and hurts. We tackle the tough topics with great love. They learn to trust adults. They learn to trust the process. They learn to trust their peers. And they learn to trust their feelings.
Offerings:
Custom programs are available. Or you may choose from some of the most celebrated standard offerings:
The "I Can't" Funeral
Goal Setting for Teens
Vision Board Activities
The 'Confidence Through Creativity' Mixed-Media Journal
Heart Talks and Positive Affirmations
Who Am I? What Do I Want?
The Power of Words
100% Responsibility
Tolerance and Empathy
The Brave Don't Bully
"I Am" A Mixed-Media Journey
Contact:
Contact me to learn how to bring one or more of these programs to you. The benefits are priceless! References are available upon request, or you can read some of our testimonials.