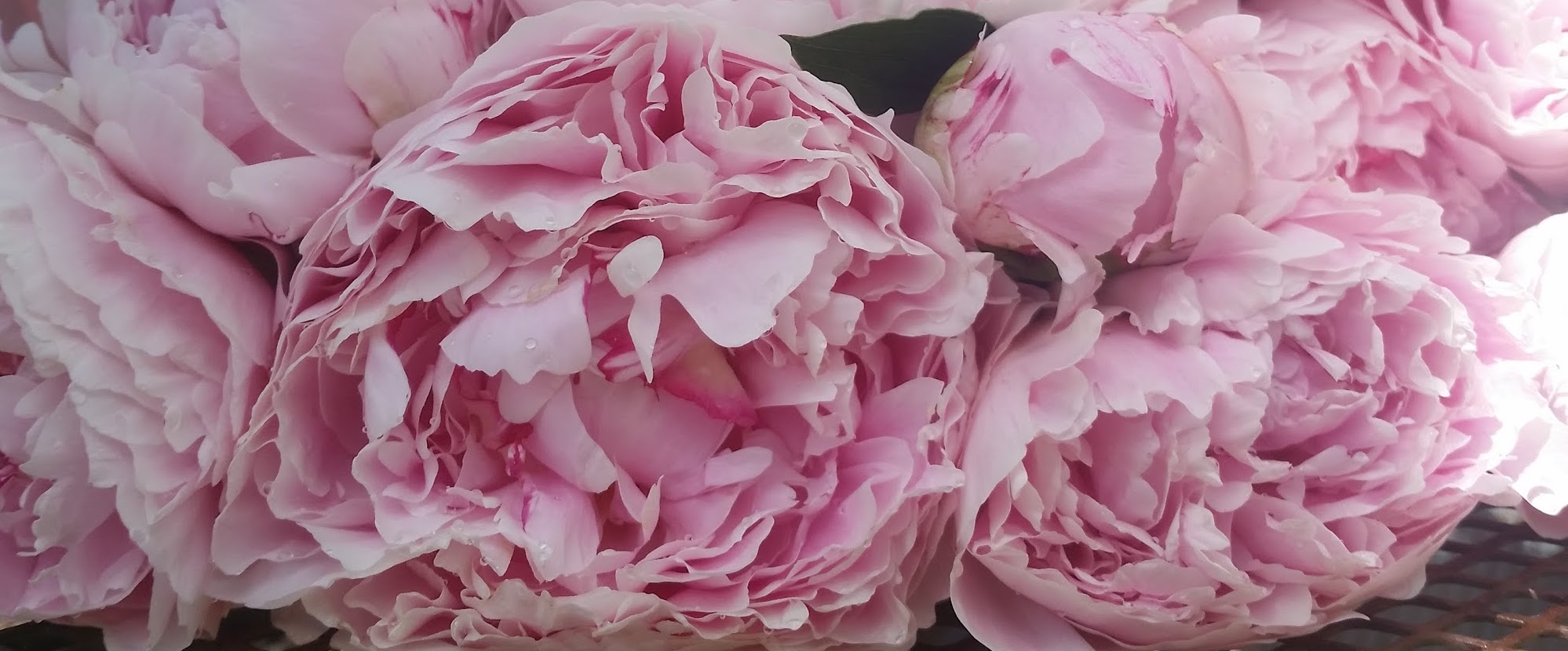 Blog Archives
I thought I lost three+ years worth of posts from my old Watermelon Rind Designs Web site (my first entrepreneurial pursuit). If you've ever written or invested a significant amount of time and effort into anything, you know it can be devastating when you lose it. For me, losing those blog posts was like getting amnesia and missing out on part of my life and story. It was also like traumatically losing a creative appendage.
These posts from 2006-2009 were recovered by a tech-savvy friend in August 2010. There is no way to recover them in their entirety with photos, links, and comments attached, but I wanted to move this content over here and let these posts live on as part of the Jenn Pipe/Self Esteem Through Art legacy.
Some of the posts are kind of messy, some are incomplete, but I am happy that the entire story is going to be housed under one roof again! The links for the archives appear below in chronological order, from most recent to least recent. They are a combination of brain dump, creativity, and musings from my mind. If you feel inclined to grab a cup of tea and do some sifting, there is some literary gold in here.
Thanks for following me on the journey!
Jenn
2009 Archives
2008 Archives:
December 2008
November 2008
October 2008
July 2008
June 2008
April 2008
March 2008
February 2008
January 2008
2007 Archives:
December 2007
November 2007
October 2007
September 2007
August 2007
July 2007
June 2007
May 2007
April 2007
March 2007
February 2007
January 2007
2006 Archives:
December 2006
November 2006
October 2006
September 2006
August 2006
July 2006
June 2006
May 2006
April 2006
March 2006
February 2006